Central Coast Elite
Central Coast Elite exists to be a positive experience for all of our cheerleaders and families. Our mission is to instill strength, flexibility, and teamwork in all of our athletes while helping them develop self-esteem, confidence, and a healthy lifestyle. Our program prides itself on excellence in all aspects of the sport of cheerleading. We will settle for nothing less than excellent training, excellent performing, and excellent attitudes for everyone in our program.
Our coaches are experienced, credentialed, hard working individuals who take pride in their jobs and the athletes that they coach.
Teams
Sparks Prep Mini 1.1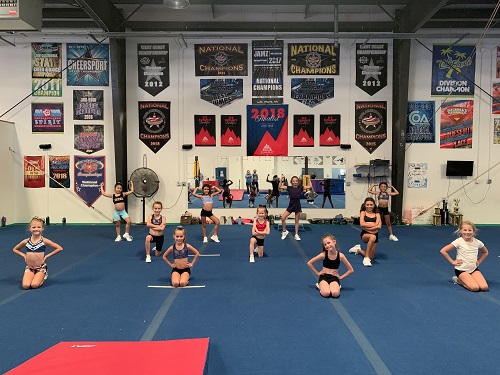 Missiles All-Star Youth Lvl 1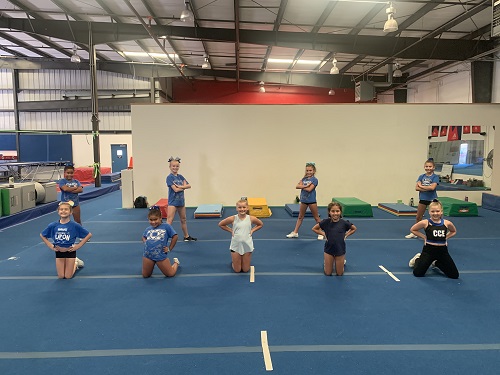 Bombsquad All-Star Junior Lvl 2
S3rgeants All-Star Senior Lvl 3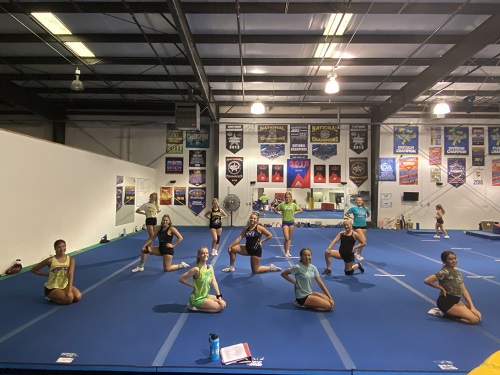 Sponsors
Silver Oaks Construction and Concrete Inc.
Coastal Demo, INC.
Advanced Drywall Solutions
Peakcock Cellars Inc.
International Brotherhood of Electrical Workers Local NO 639
Brent McColley at Acoustical Connection
Jeremy Engle at Engle Morgage Team
Rene H. Bravo, M.D., Inc
Organ & Sons Mechanical, Inc.
Dave Spurr Excavating, Inc.DBA
Clean Air Mechanical