Central Coast Elite
Central Coast Elite exists to be a positive experience for all of our cheerleaders and families. Our mission is to instill strength, flexibility, and teamwork in all of our athletes while helping them develop self-esteem, confidence, and a healthy lifestyle. Our program prides itself on excellence in all aspects of the sport of cheerleading. We will settle for nothing less than excellent training, excellent performing, and excellent attitudes for everyone in our program.
Our coaches are experienced, credentialed, hard working individuals who take pride in their jobs and the athletes that they coach.
2022-2023 Teams
Sparks Prep Youth 1.1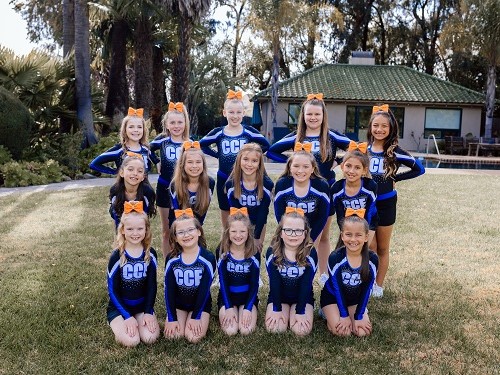 AIRFORCE 1 ALL STAR JR LEVEL 1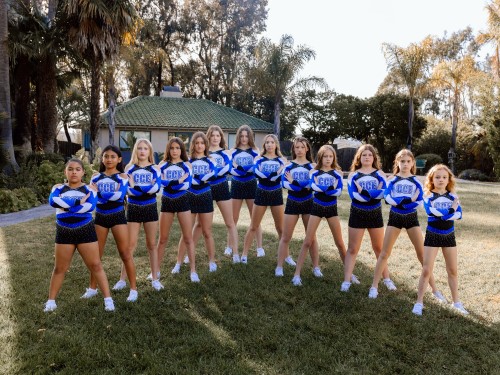 Y2 KNOCKOUT ALL STAR YOUTH LEVEL 2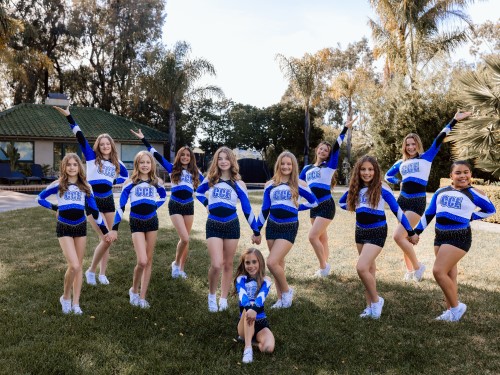 S3rgeants All-Star Senior Lvl 3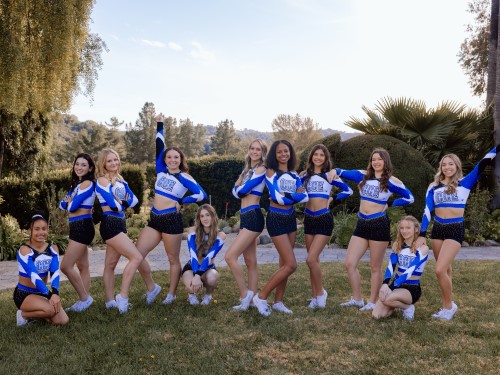 Train with the BEST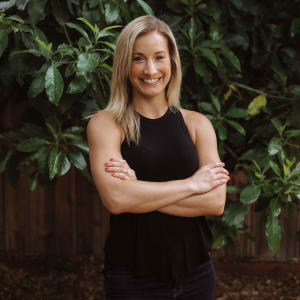 Aly Wenzel
Cheer Program Director
Aly came to CCG in 2006 and has been coaching cheer & gymnastics since 2003 making her one of our longest running coaches! Her goal is to help every athlete in her program be a better athlete, cheerleader, and person once they step out our door.
2023 Sponsors
Bob Almekinder & Sons Constructions Co.
IAT Diversified Inc.
Denise Cotinola
Todd Family Chiropractic
RC Nursing Anesthesia Inc.
Darold & Janet Rianda
Eric J. Castle, DMD, MS, Inc
Anna Knight
Jack S. Foster Construction Co.
Erica Mirrison Insurance Agency, Inc.