Girls Team
Central Coast Gymnastics is proud to have developed the largest Girls Artistic Gymnastics Developmental Program (D.P.) on the Central Coast. Our belief is that all athletes, regardless of potential, must have a solid foundation of basic skills in order to advance safely. Our program allows gymnasts to advance at their own pace in a nurturing and positive environment, and requires year-round training. CCG team coaches are highly skilled, USAG certified and in many cases have been coaching for 10 plus years.
Our competitive girls team competition season begins in the Fall, typically September - November. These gymnast may qualify to compete in the State meet per competitive year during the season pre-qualifying meets.
Developmental
The first step in a comprehensive artistic gymnastics program is to be in the CCG Developmental Girls Program. Gymnasts invited to this class will learn beginner and fundamental skills on each of the four events: vault, uneven bars, balance beam and floor. CCG Developmental Girls has two classes: Hot Tots (ages 4-5) and Pre-Team (ages 5-6). The focus of Developmental Girls is on strength, flexibility and fostering a love for gymnastics. Typical practice hours range from 2-6 hours weekly.
Compulsory
The CCG Compulsory Girls Program consists of team athletes that compete in the lower levels (2-5) of the USA Gymnastics Junior Olympics System. The main focus is on building strength and body control, as well as learning the required routines to compete in levels 2-5. Athletes are required to commit to many hours in the gym and compete at least five meets including a state level meet. CCG's Compulsory Team athletes practice between 6-16 hours weekly.
Optionals
As an optional gymnast at CCG (levels 6-10), one must exhibit advanced strength, flexibility and a strong desire to continue developing their skills. At these levels, athletes will obtain their own unique routines on all events. If an athlete desires to compete in college, this program is the right one. Although there is no certainty for advancing to level 10, our coaching staff is trained to coach the highest level gymnasts, including Elites. Athletes compete in the spring season and will attend between 5-10 meets, as well as states, regionals and nationals. Our Optional Team athletes train for 16+ hours weekly.
Train with the BEST
2023/24 Competition Schedule
| | |
| --- | --- |
| CCG In House Meet (SLO): August 12th | CCG In House Meet (SLO): December 10th |
| Begonia By The Beach (Watsonville): September 16-17th | California Grand Invitational (Anaheim): January 7-9th |
| SLO GymFest (SLO): September 30 - October 1st | Red Heart 10.0 Invitational (Fremont): February 12 & 13th |
| RaisinFest (Visalia): October 14-15th | SLO Invitational at Central Coast Gymnastics (SLO): February 19 & 20th |
| Accel Princess Invitational (Burlingame): November 4 - 5th | Spirit of the Flame: March 4-7 (Concord, CA) |
| Level 3/4 State Championships: November 18-19th (Rancho Cordova, CA) | Level 6 - 10 State Championships: March 23-24, 2024 (Roseville, CA) |
| | Level 8, 9, & 10 Regional Championships: April 13-14, 2024 (Ontario, CA) |
| | Level 6 & 7 Regional Championships: April 20-21, 2024 (Fremont, CA) |
| | Level 9 Western Nationals: May 4-5, 2024 (Coralville, IA) |
| | Level 10 Nationals: May 11-13, 2022 (Daytona Beach, FL) |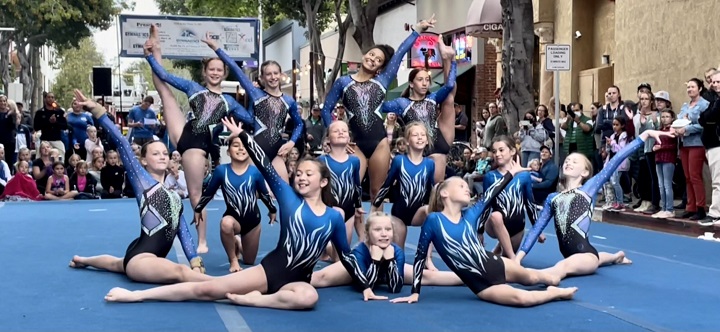 2023 Sponsors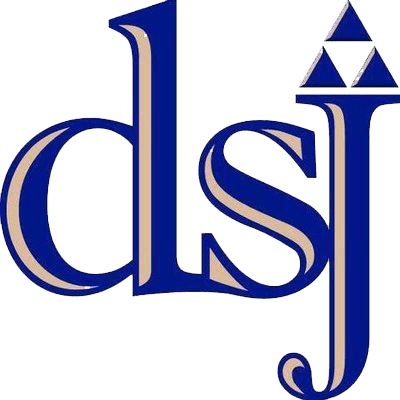 DSJ Insurance Services, LLC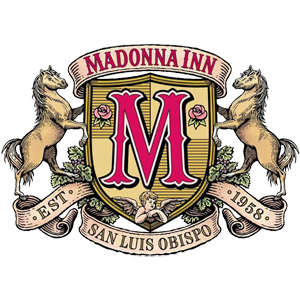 Madonna Inn, Inc.

Randy's Trucking, Inc.

SoCreate Consulting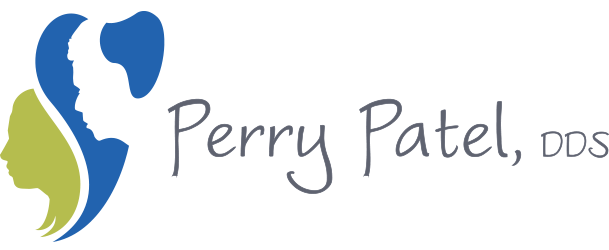 Perry Patel D.D.S.
Rock & Roll Diner

Mary Rowan-Ishikawa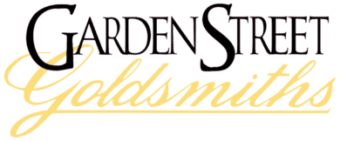 Garden Street Goldsmiths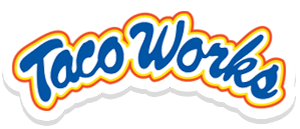 Taco Works
Richard & Caroline Ogenoff
Suncoast Insurance Services