Acrobatics Team
Central Coast Gymnastics CCoast Acro Program offers athletes the opportunity to train and compete in the USA Gymnastics discipline of Acrobatics. Engaging choreography combining dance, tumbling and partner skills are performed by synchronized pairs or groups of athletes.
CCoast Acro Competitive team invites athletes, ages 4-20, to our team evaluations in July of each year. Pair/groups that work exceptionally well together, and show great dedication, are invited to join our competition team with opportunities to travel across the country. CCoast Acro team athletes train from 4 to 20 hours per week, depending on level. With experience and dedication, athlete pairs/groups may be invited to compete for Team USA at National and international events.
Compulsory
Our Compulsory Acro Team program (Levels 4-6) teaches athletes the fundamentals of Acrobatic Gymnastics. Athletes in this group will compete at 2-3 local competitions, as well as State and Regional Championships. These Acrobats will master level-specific routines and become familiar with balance and dynamic partner elements, tumbling, and learn body and air awareness. Our Compulsory team will train between 4-6 hours a week and will also receive opportunities to perform at events hosted by CCG such as showcases, Farmers Markets and National Gymnastics Day! This group is a great introduction to competing in the sport of Acrobatic Gymnastics!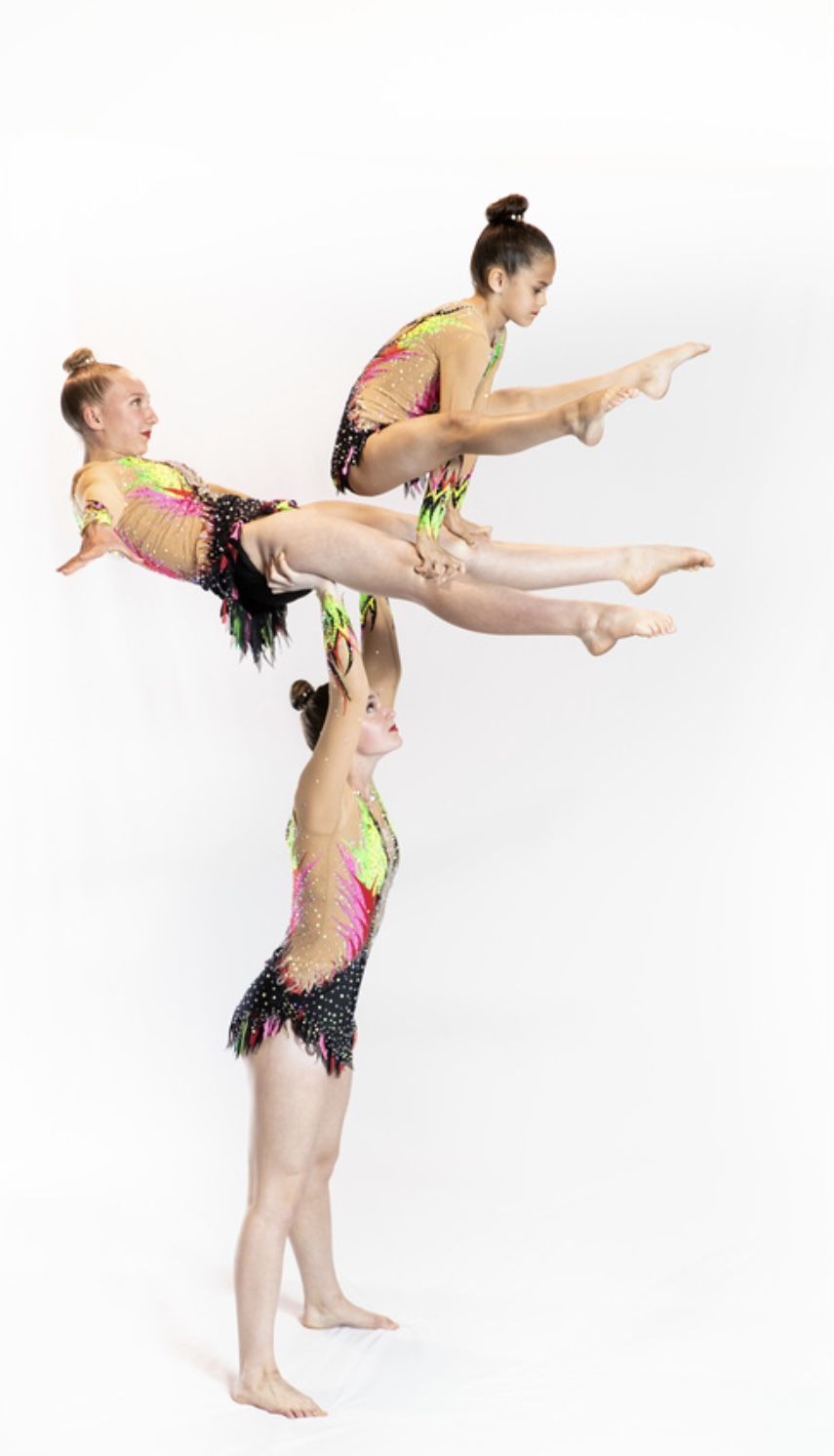 Optionals
Our Optional team athletes are the most advanced athletes in the Acrobatics Program. Many of these athletes have competed in the sport for multiple years and have aspirations of competing internationally! These Acrobats will attend 4-5 local competitions and, upon qualifying, will also attend State, Regional, and National Championships. Athletes in this group will receive innovative choreography and will perform complex partner skills. These athletes generally train between 9-20 hours a week during the months of September- June, depending on their level.
Train with the BEST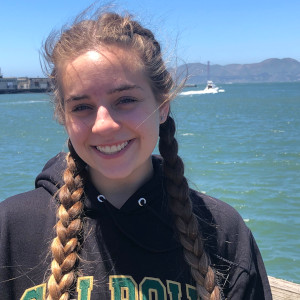 Caitlyn
Assistant Coach
Caitlyn came to CCG from West Coast Training Center in Livermore, California! She has experience coaching all levels of Acrobats and even competed as an Elite women's pair/women's trio base! Caitlyn is currently a student at Cal Poly and is the Acro Program Assistant Coach! You can find her working with our compulsory team Acro team athletes!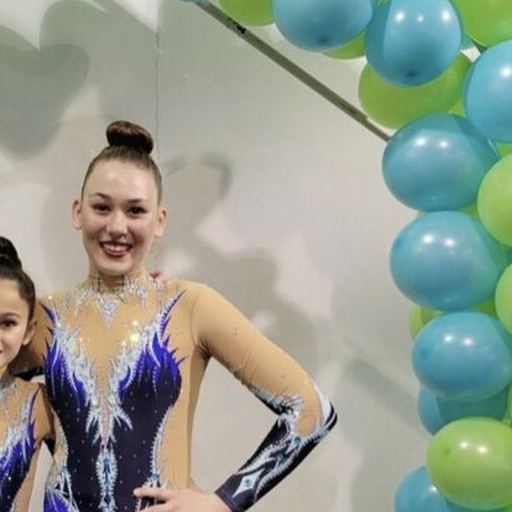 Emma
Team Coach
Competitions
| | | |
| --- | --- | --- |
| February 12th-13th | Riverside, California | (All athletes) |
| March 19th-20th | Livermore, California | (All athletes) |
| April 2nd-3rd | Sacramento, California | (Advanced Team only) |
| April 14th -17th | Las Vegas, Nevada (State Championships) | (All athletes) |
| May 21st-22nd | Location TBD (Regional Championships) | (All athletes) |
| June 22nd-26th | Des Moines, Iowa (National Championships) | (Advanced Team only) |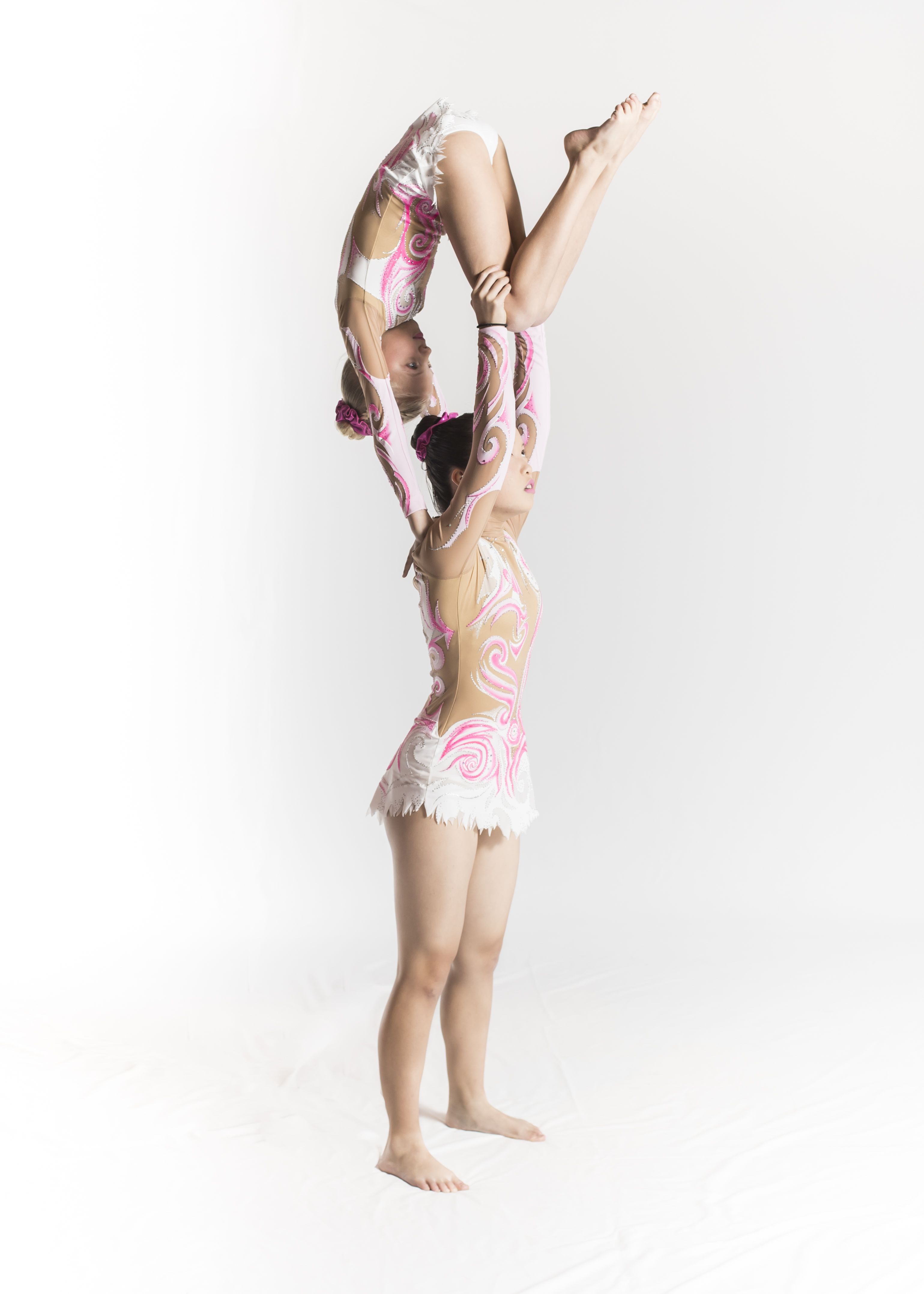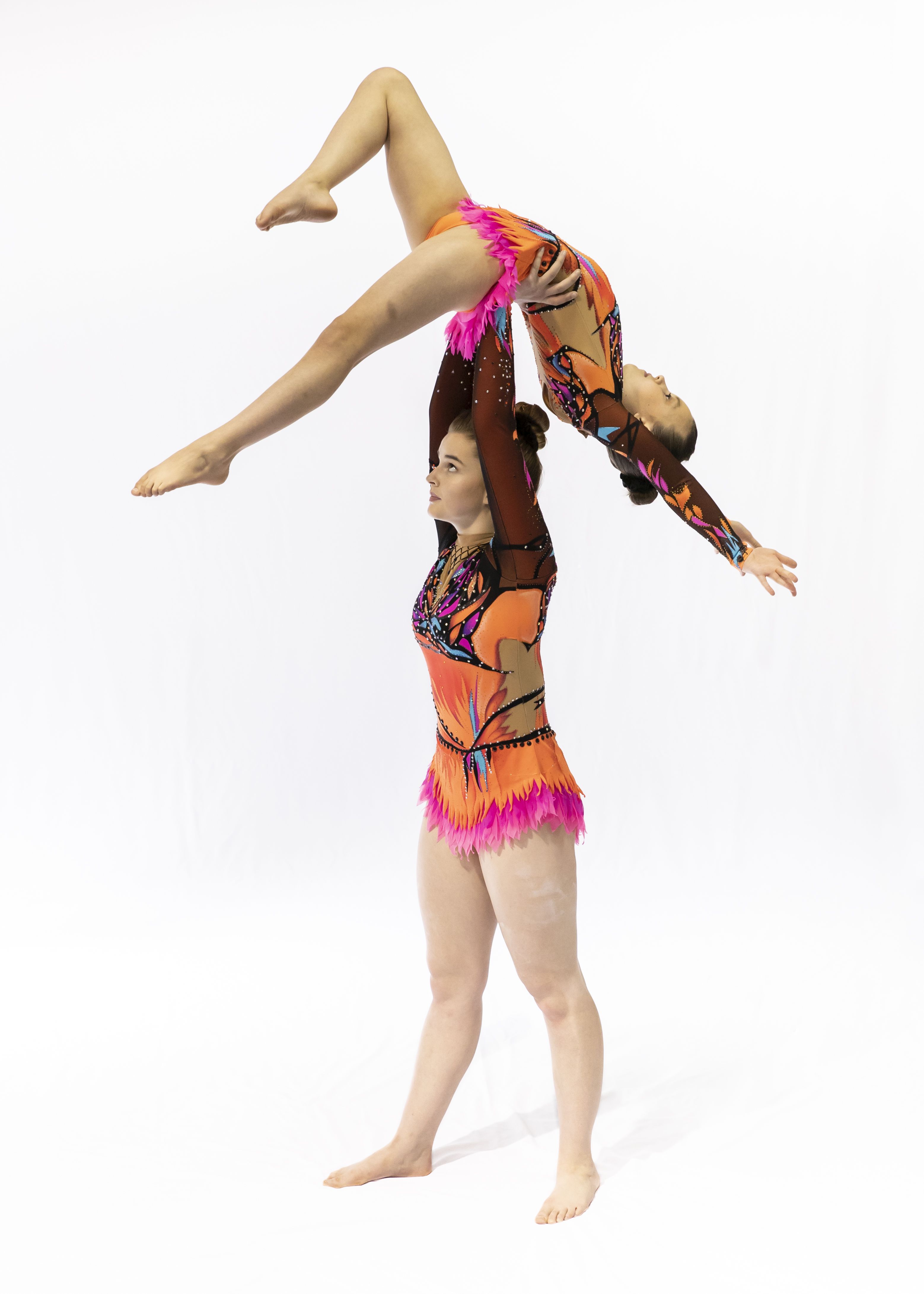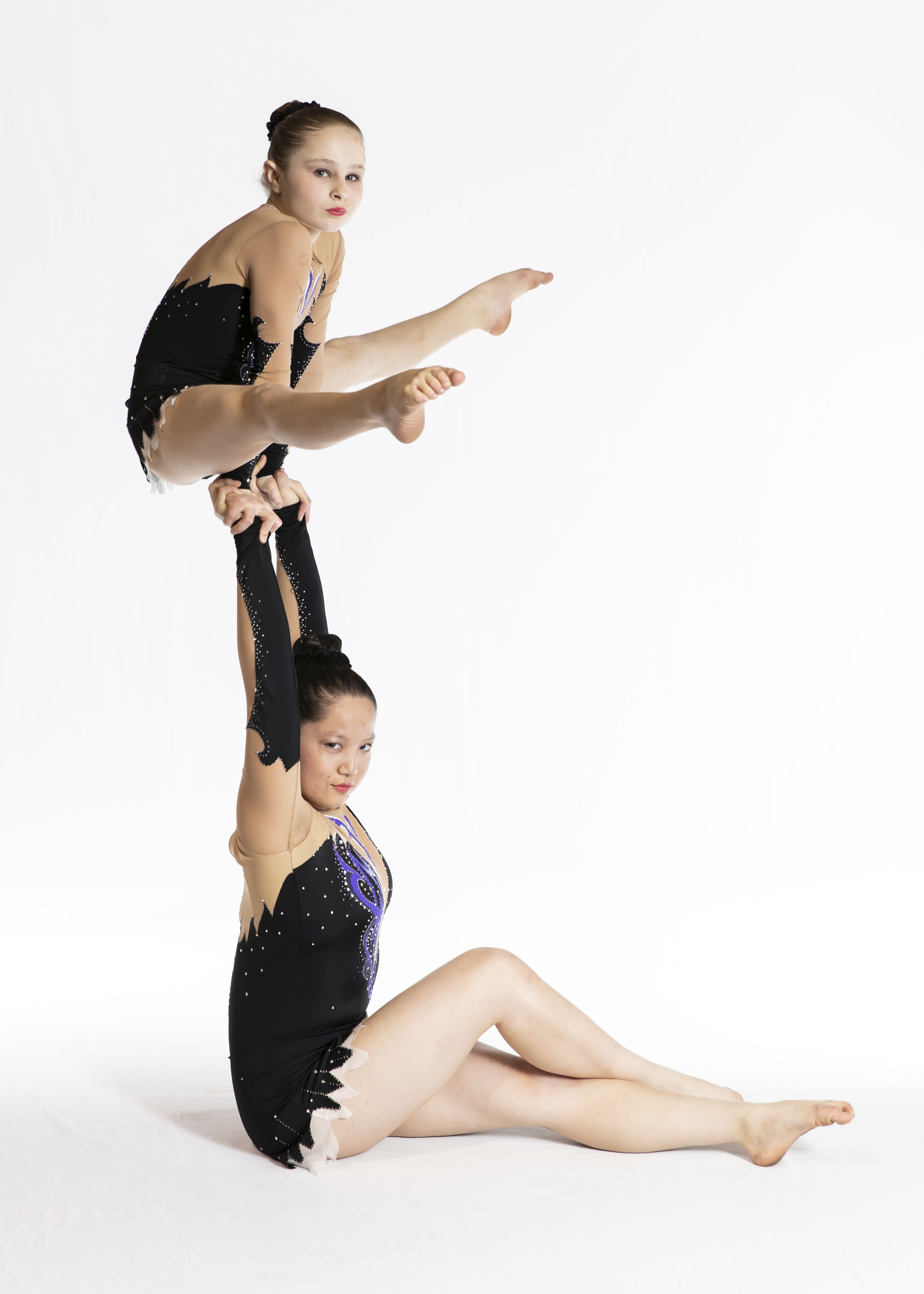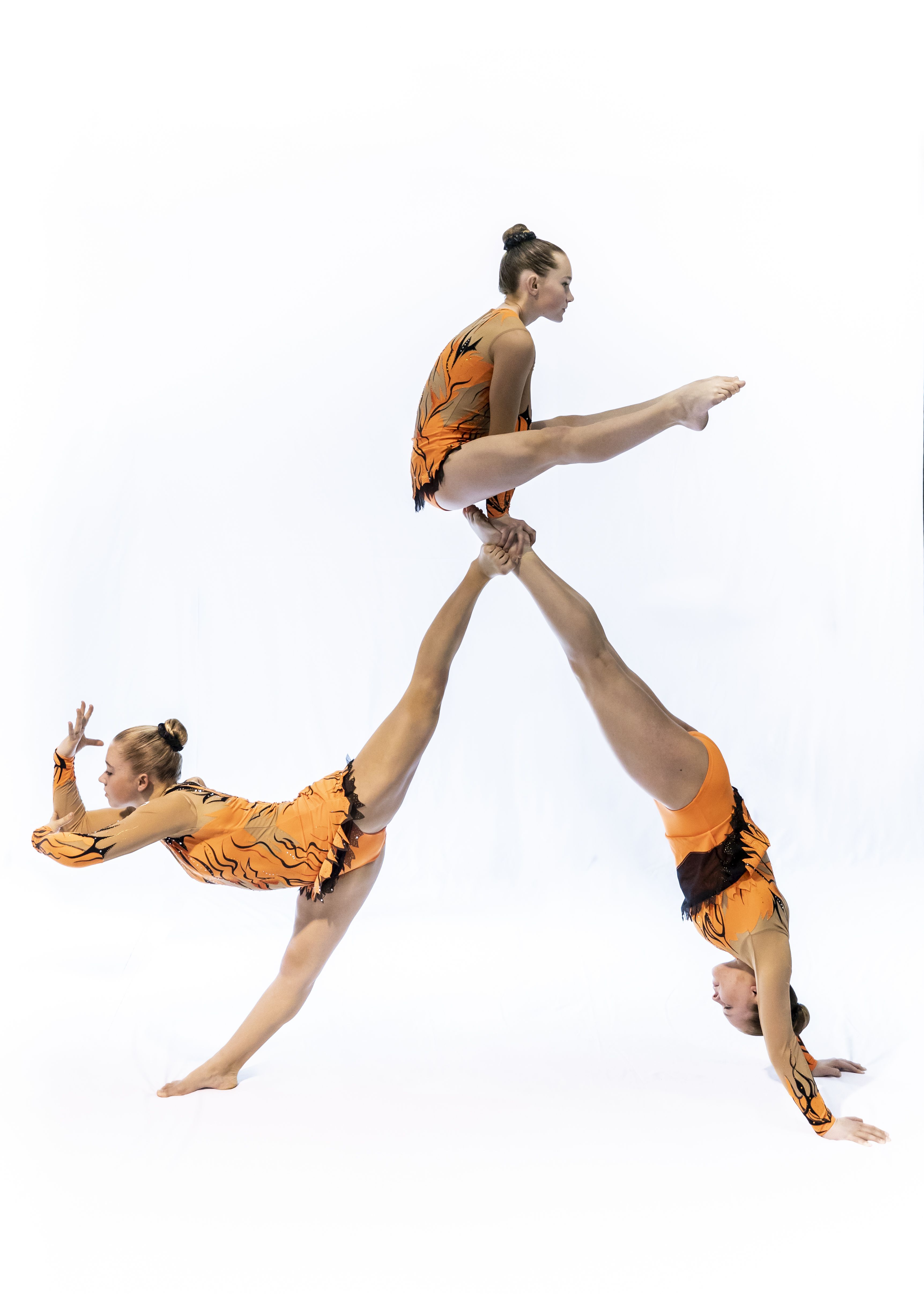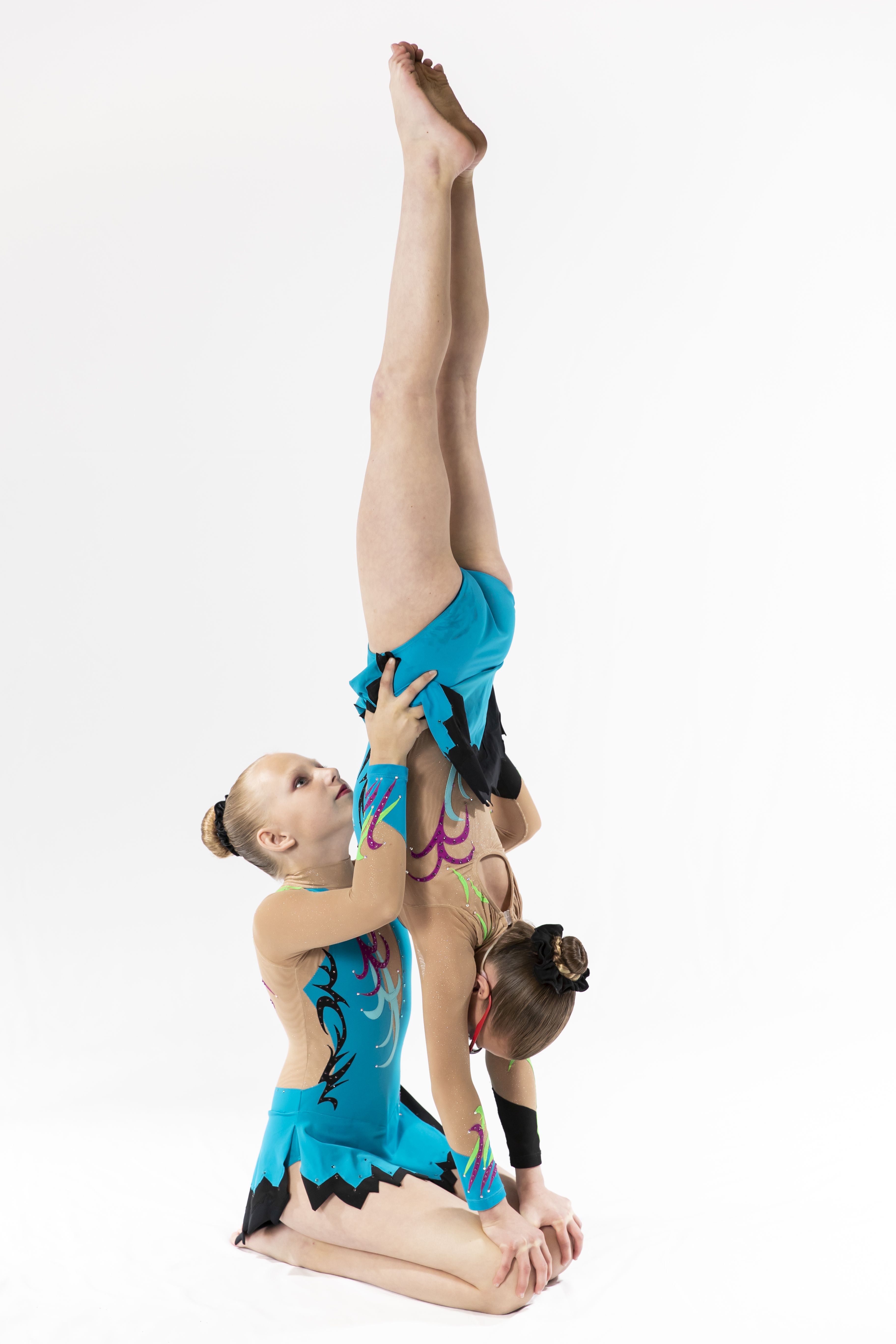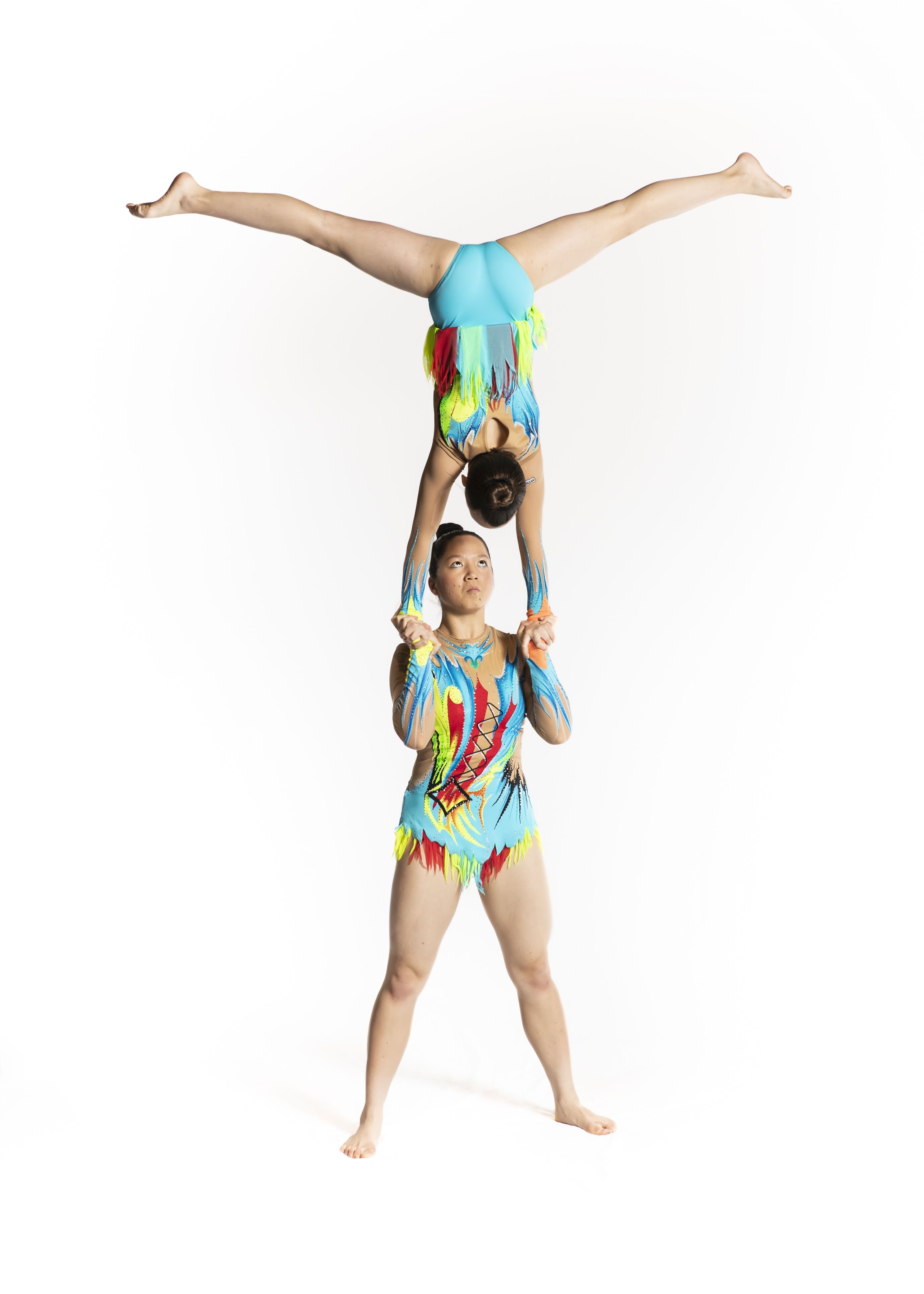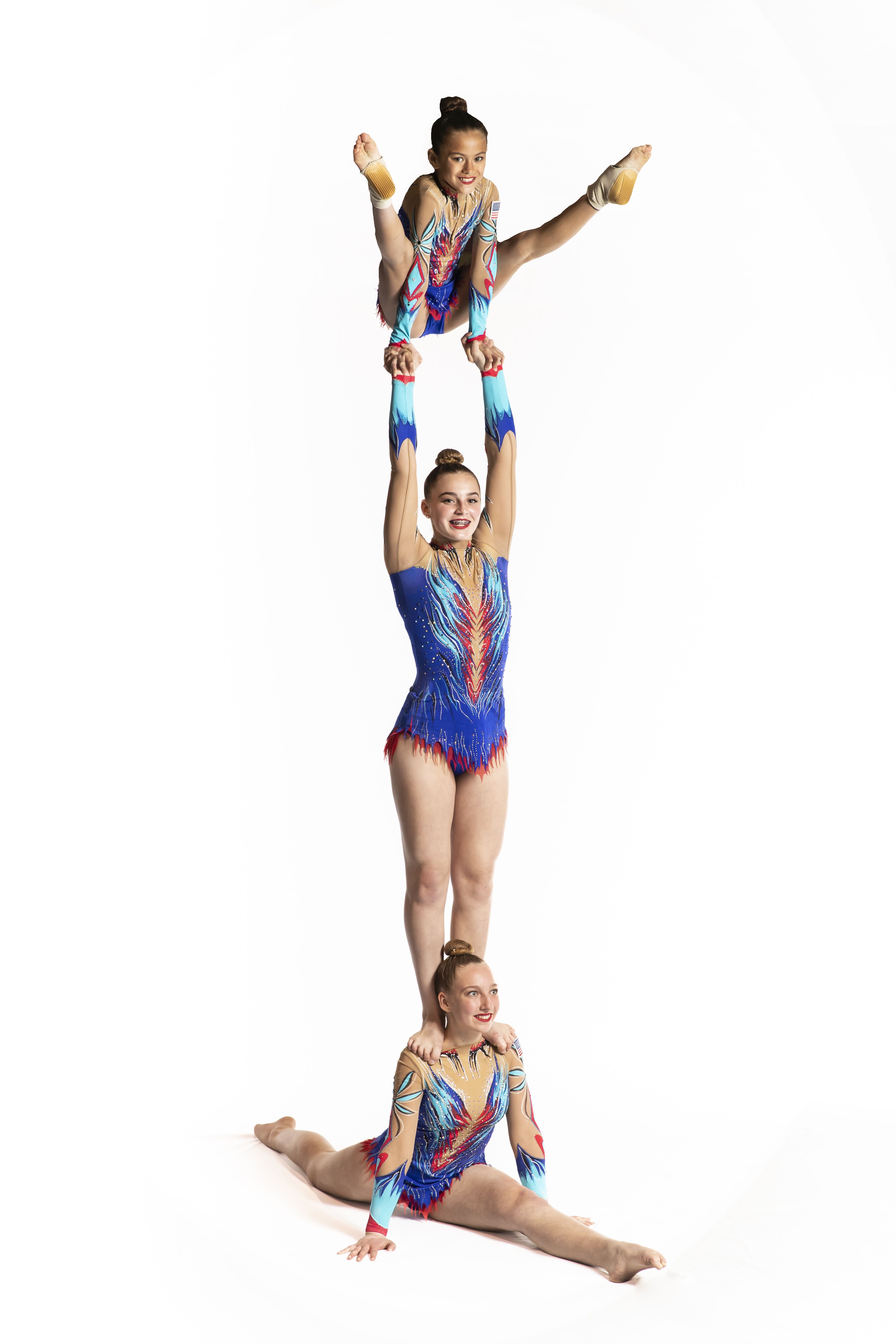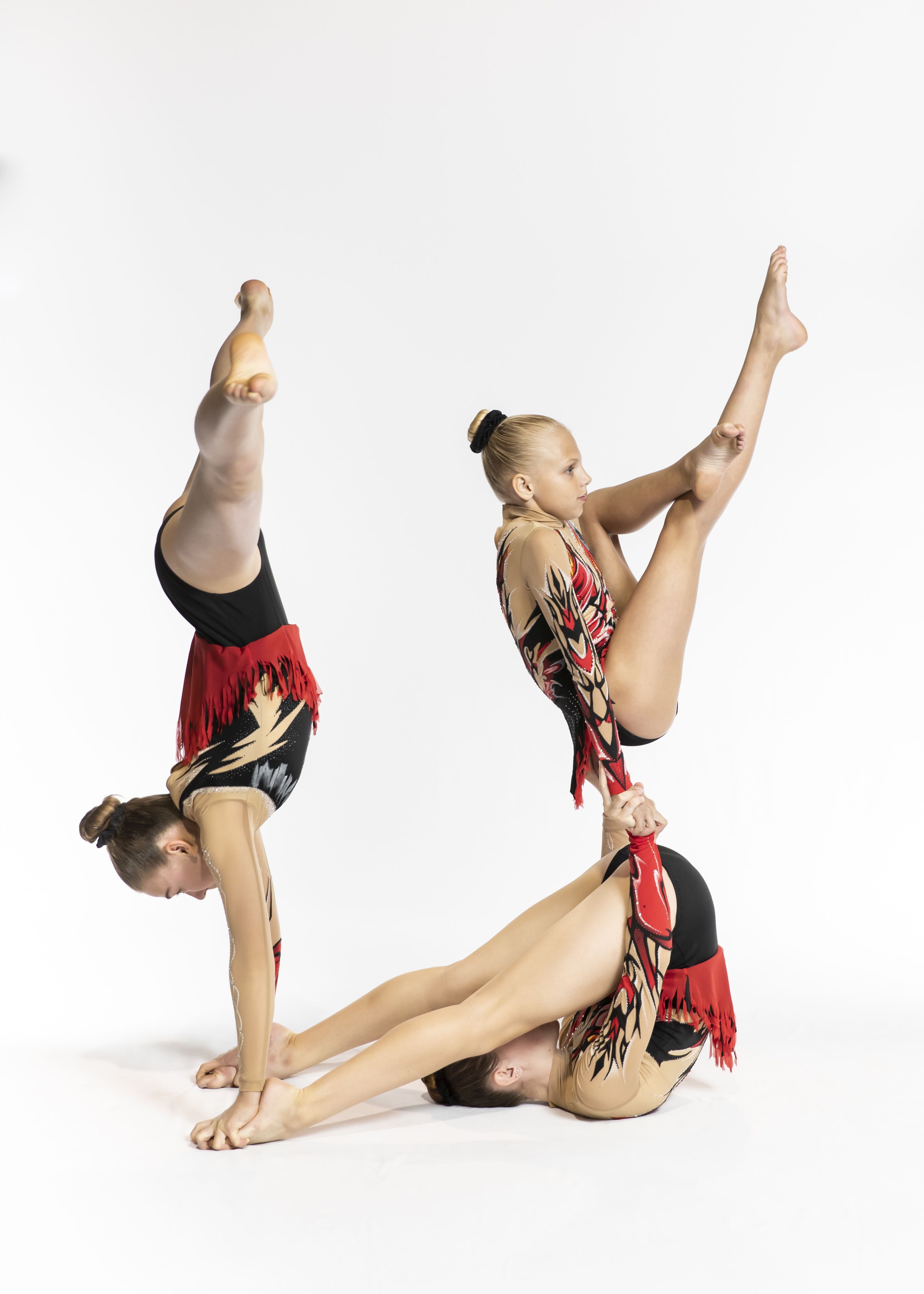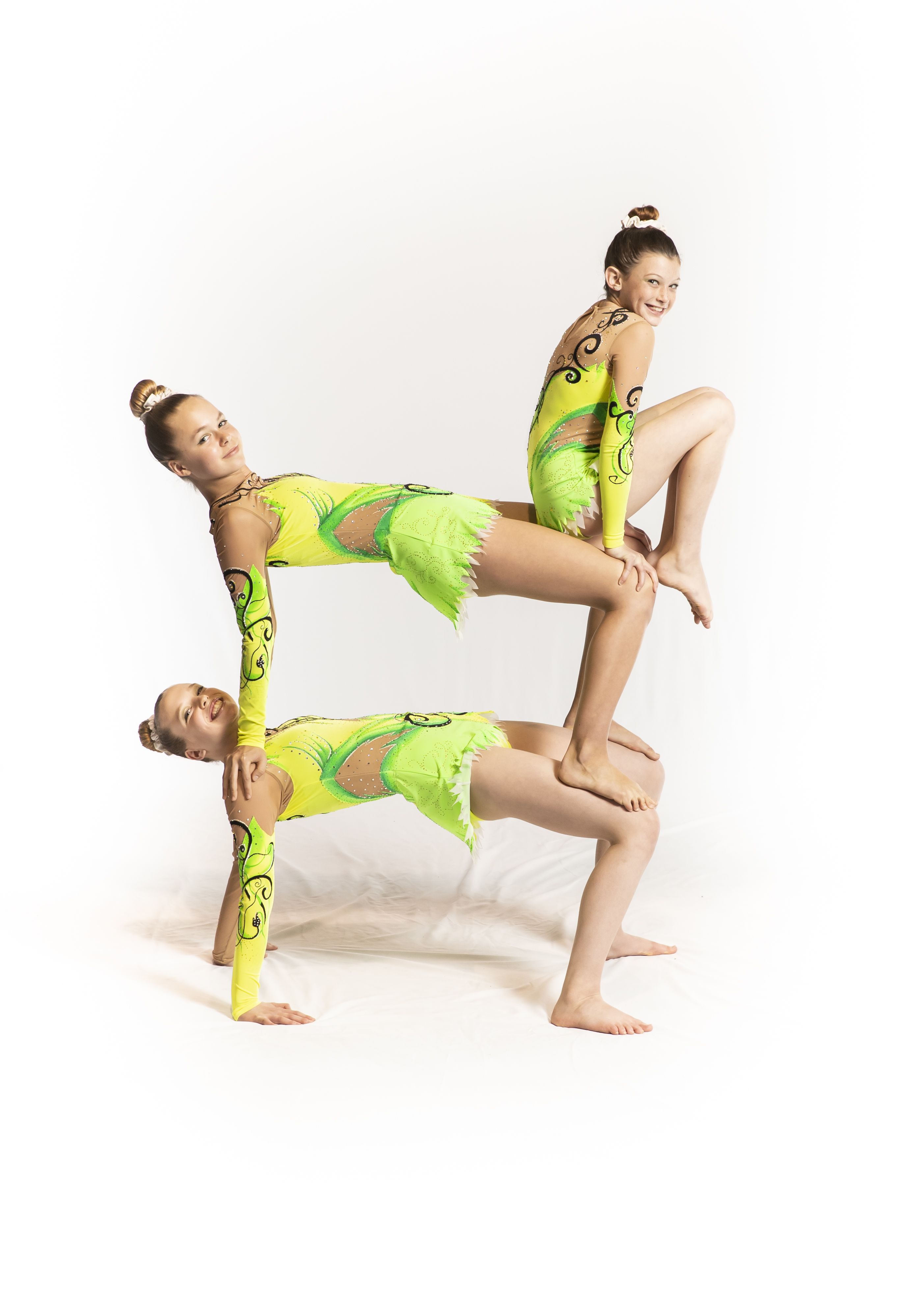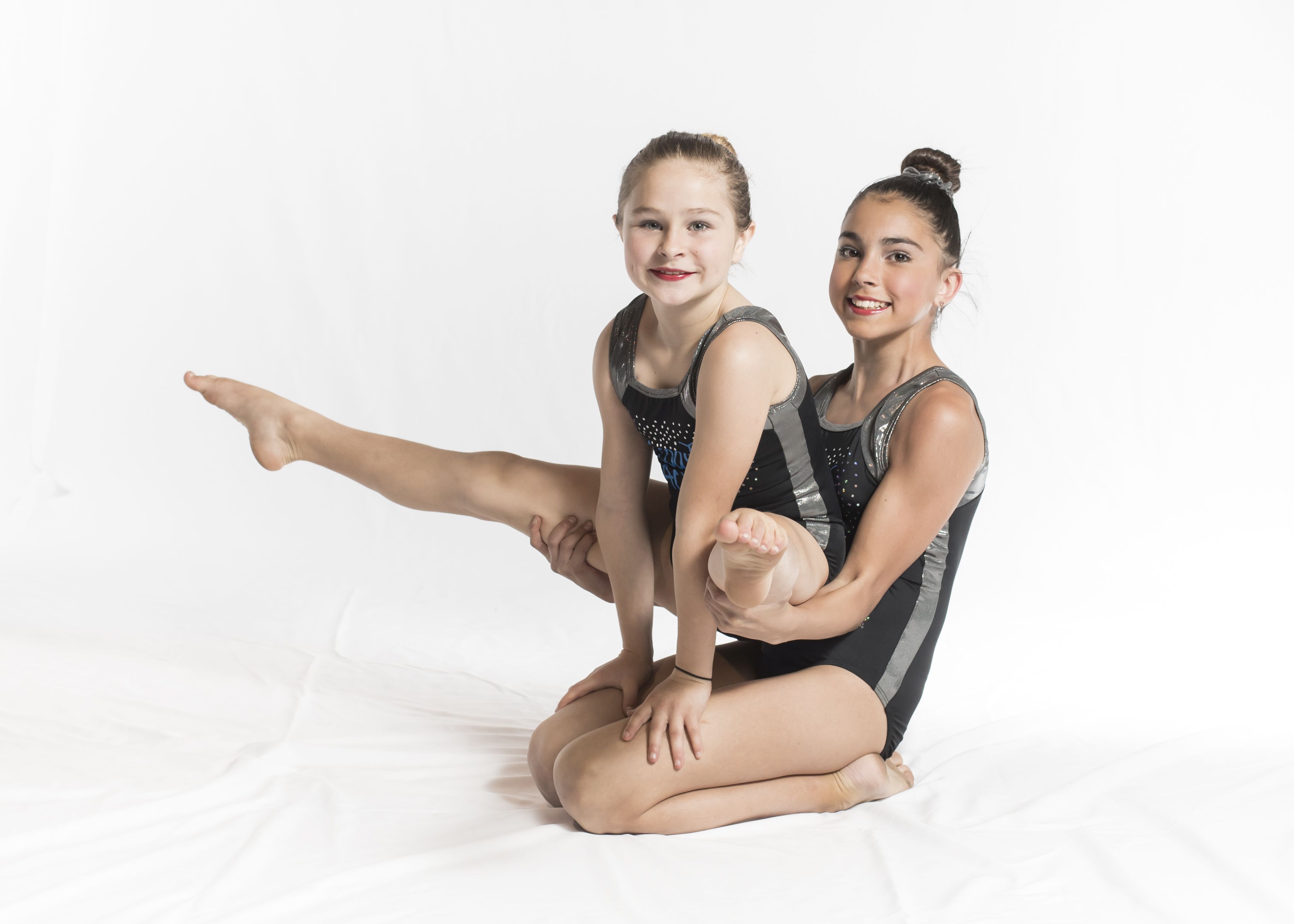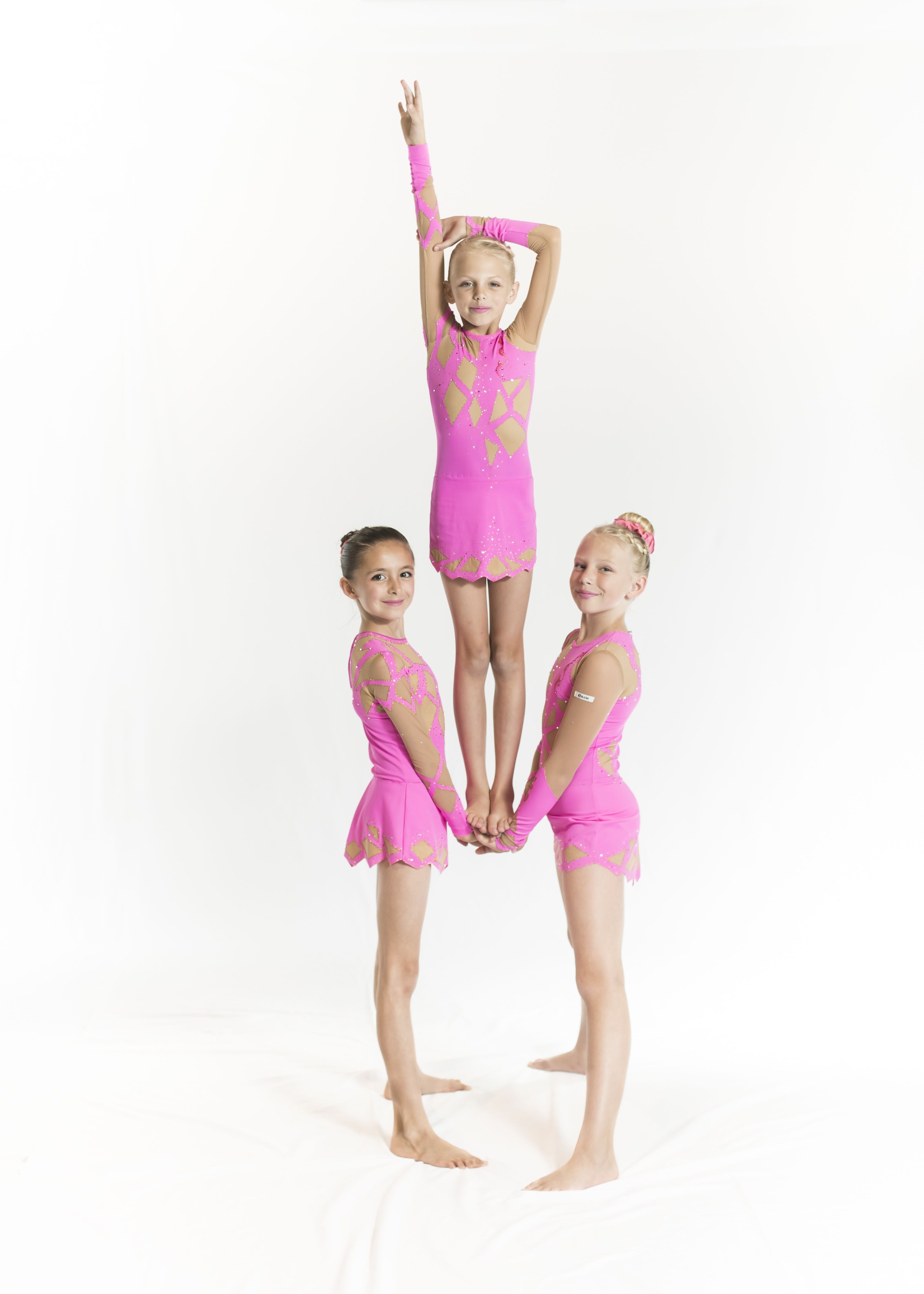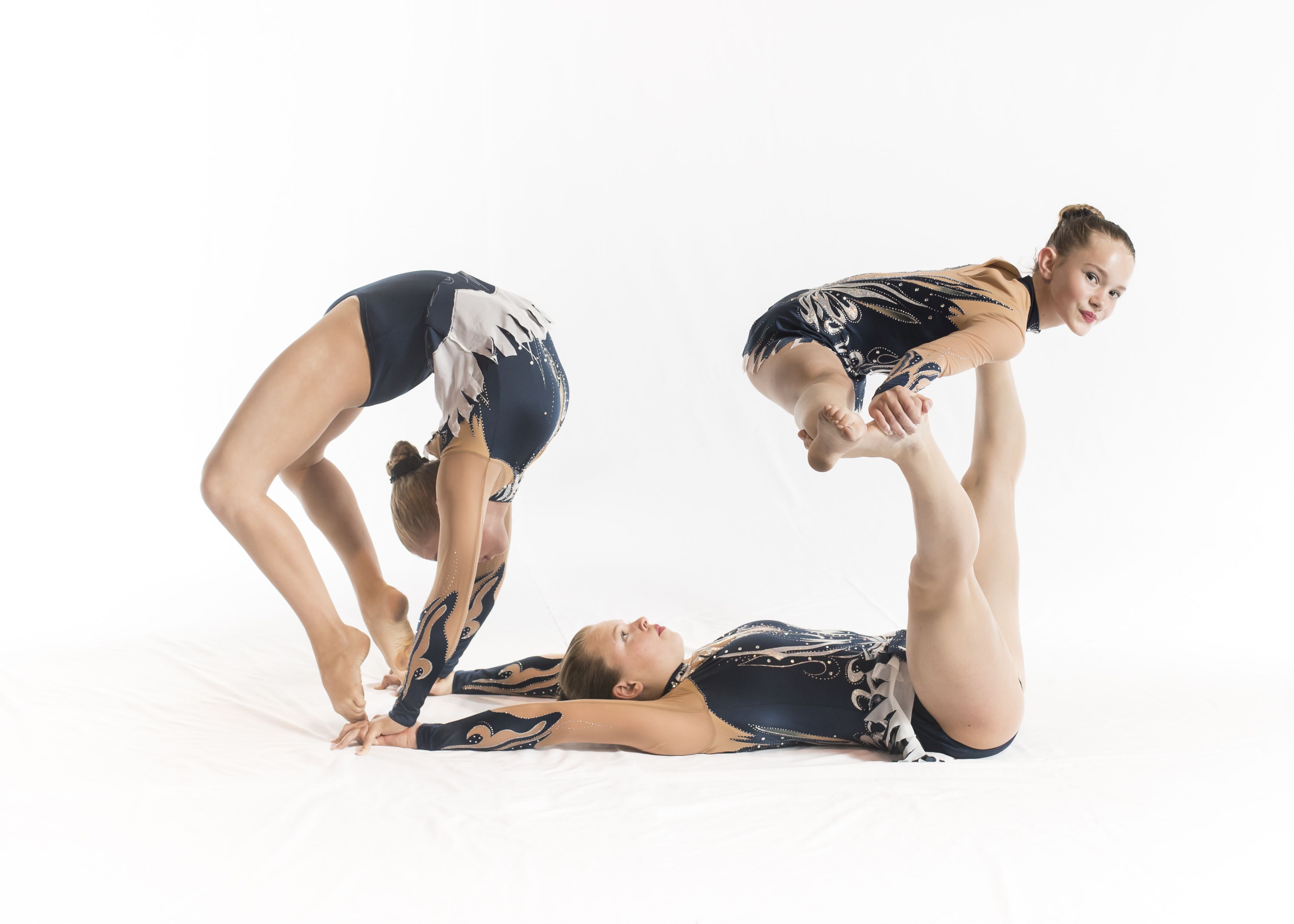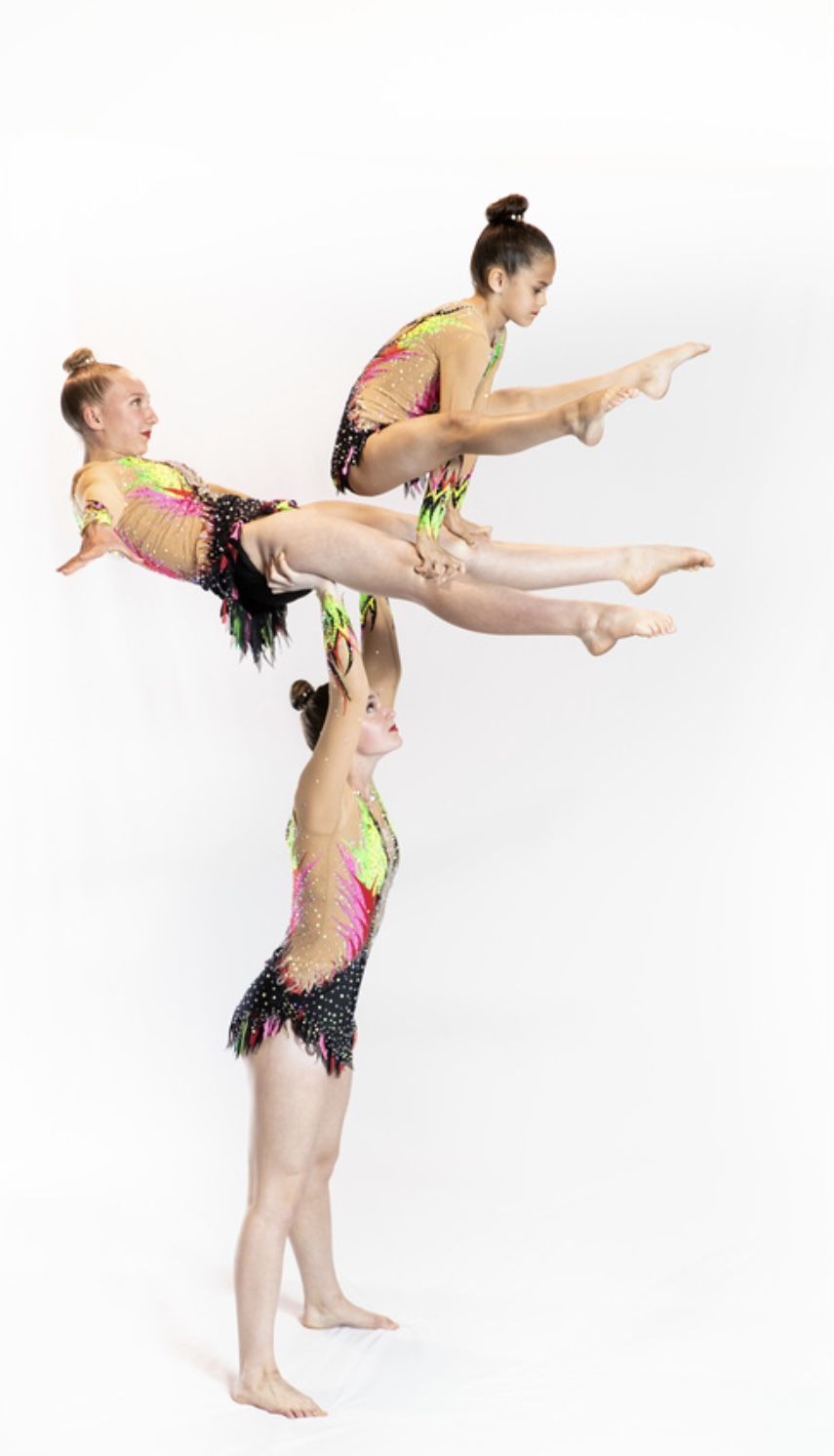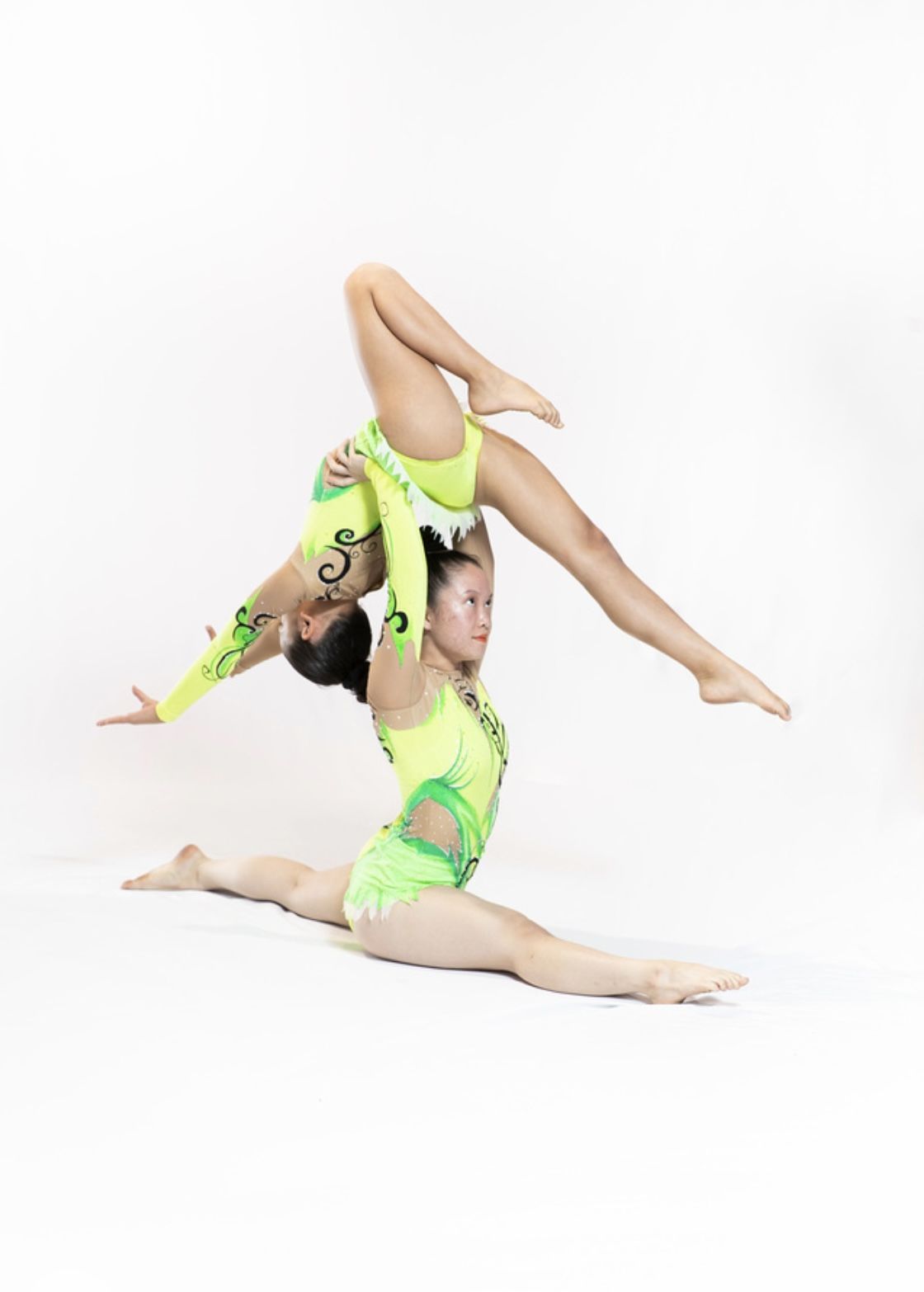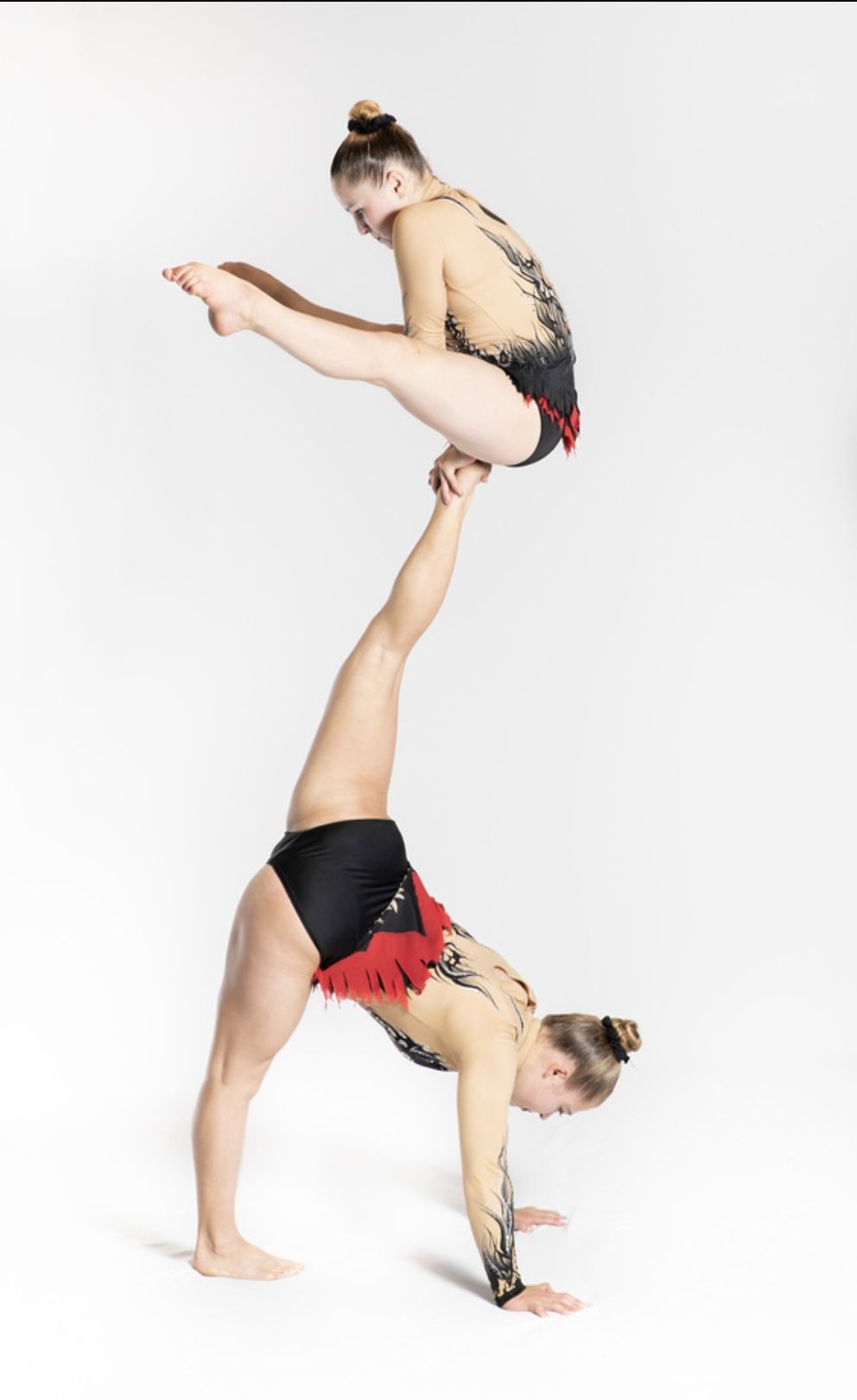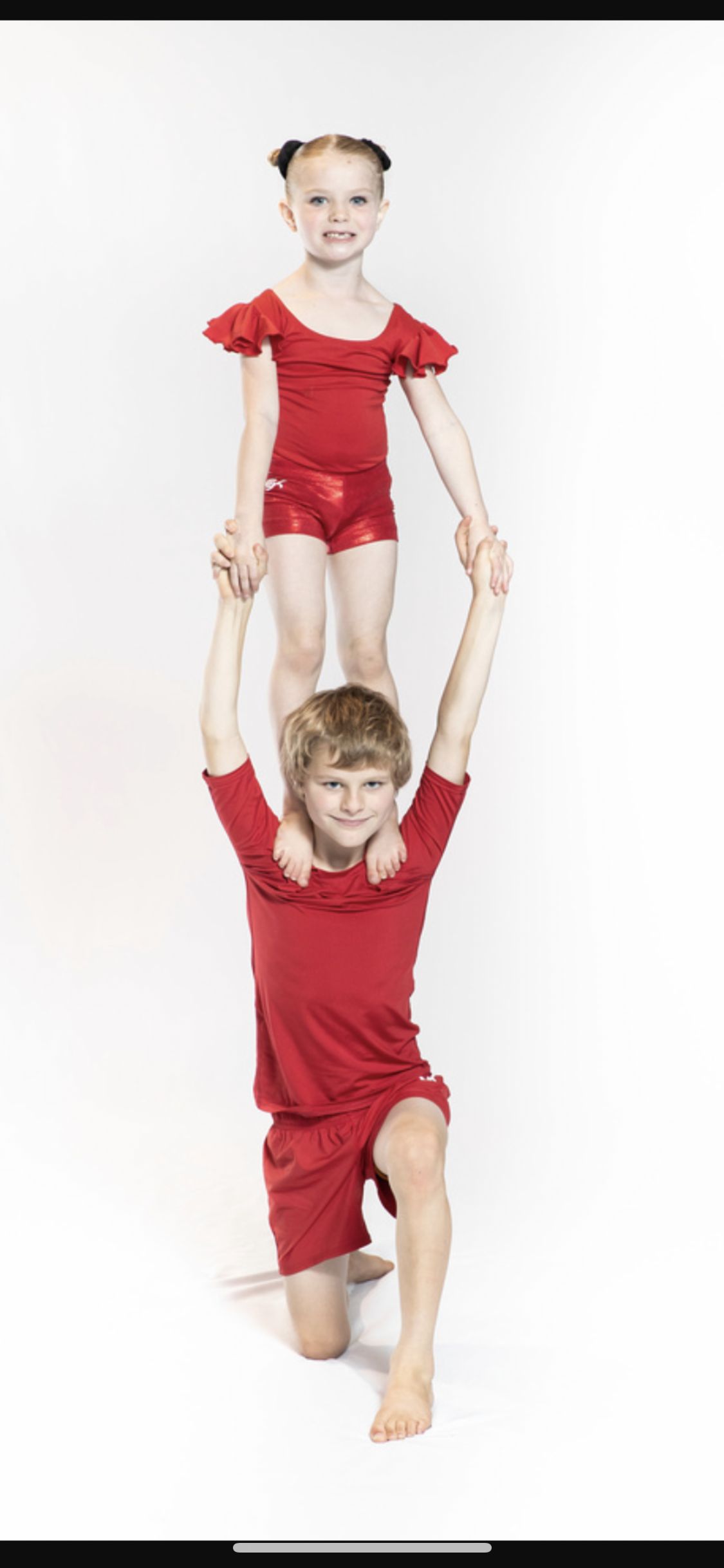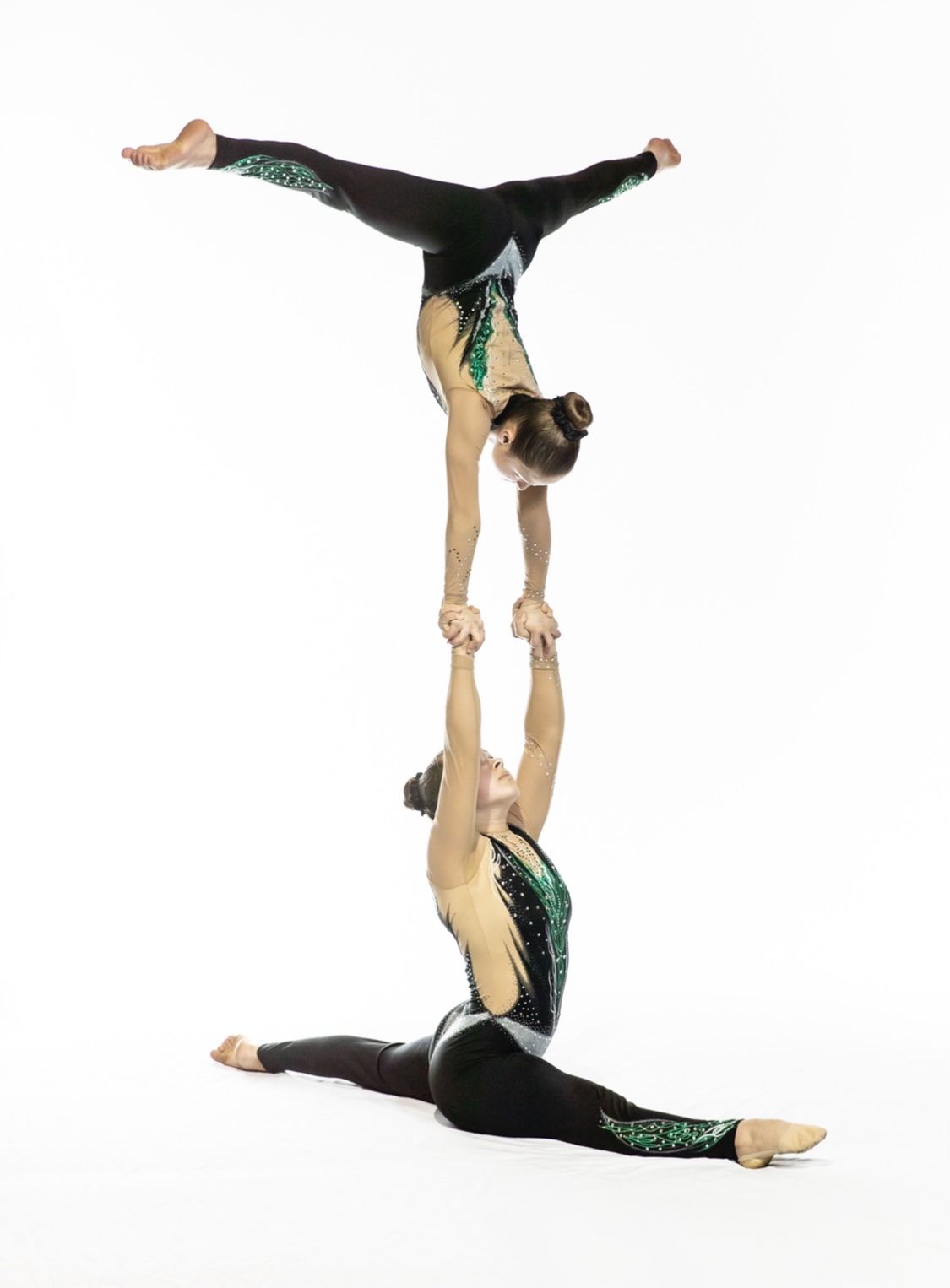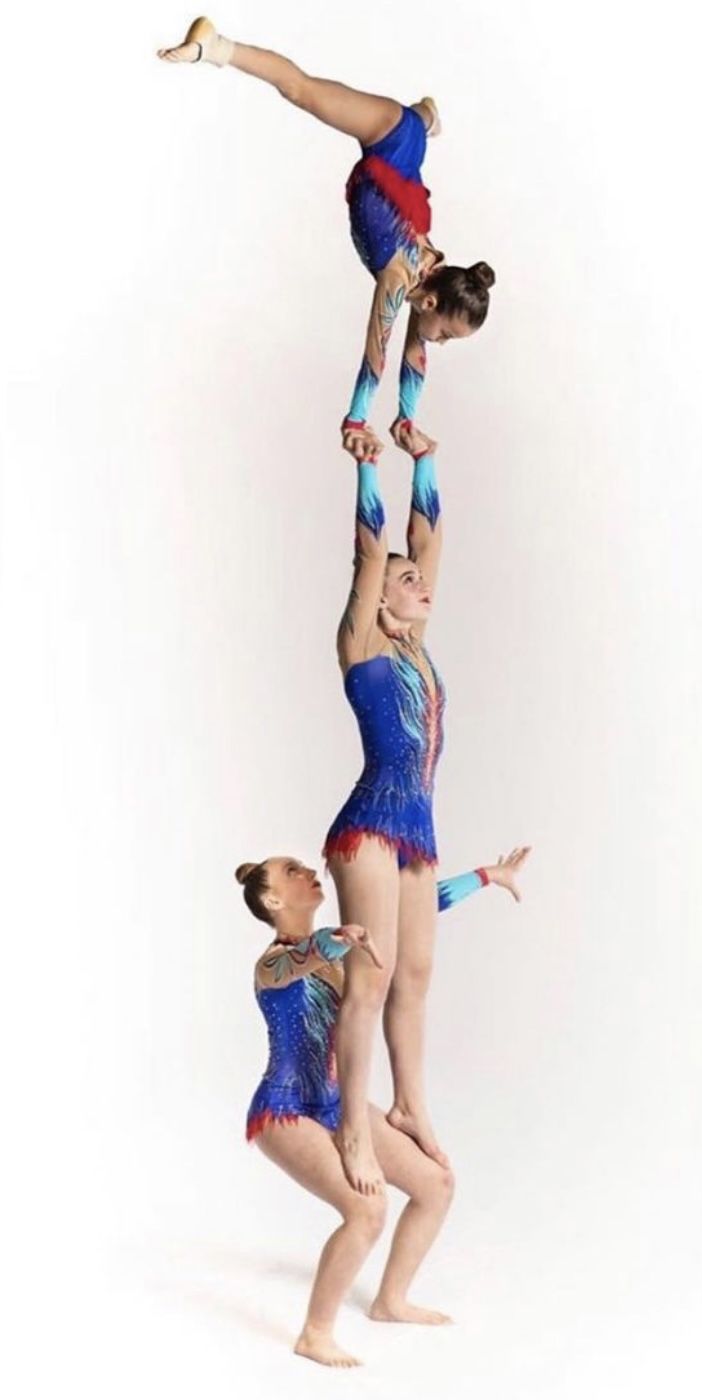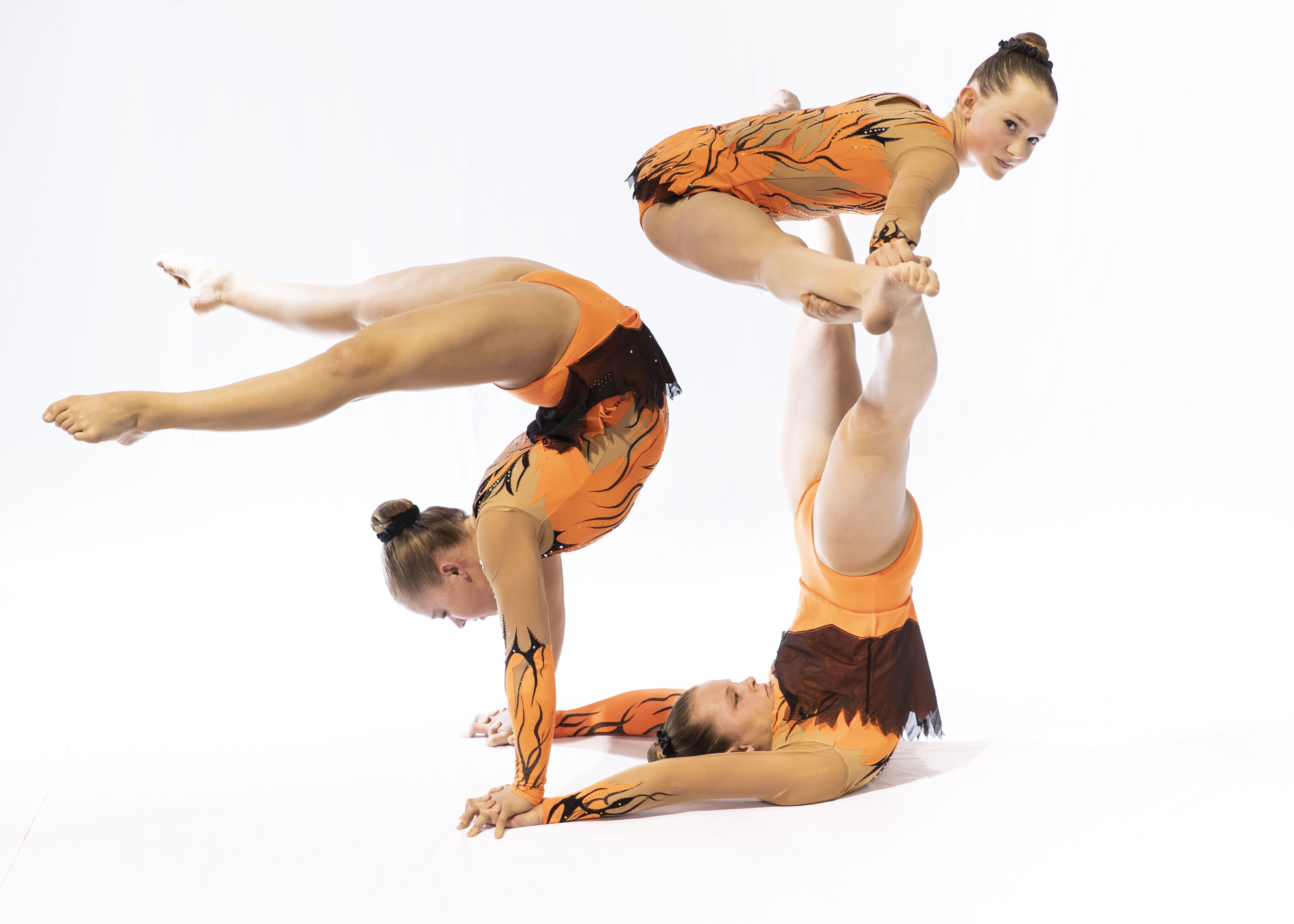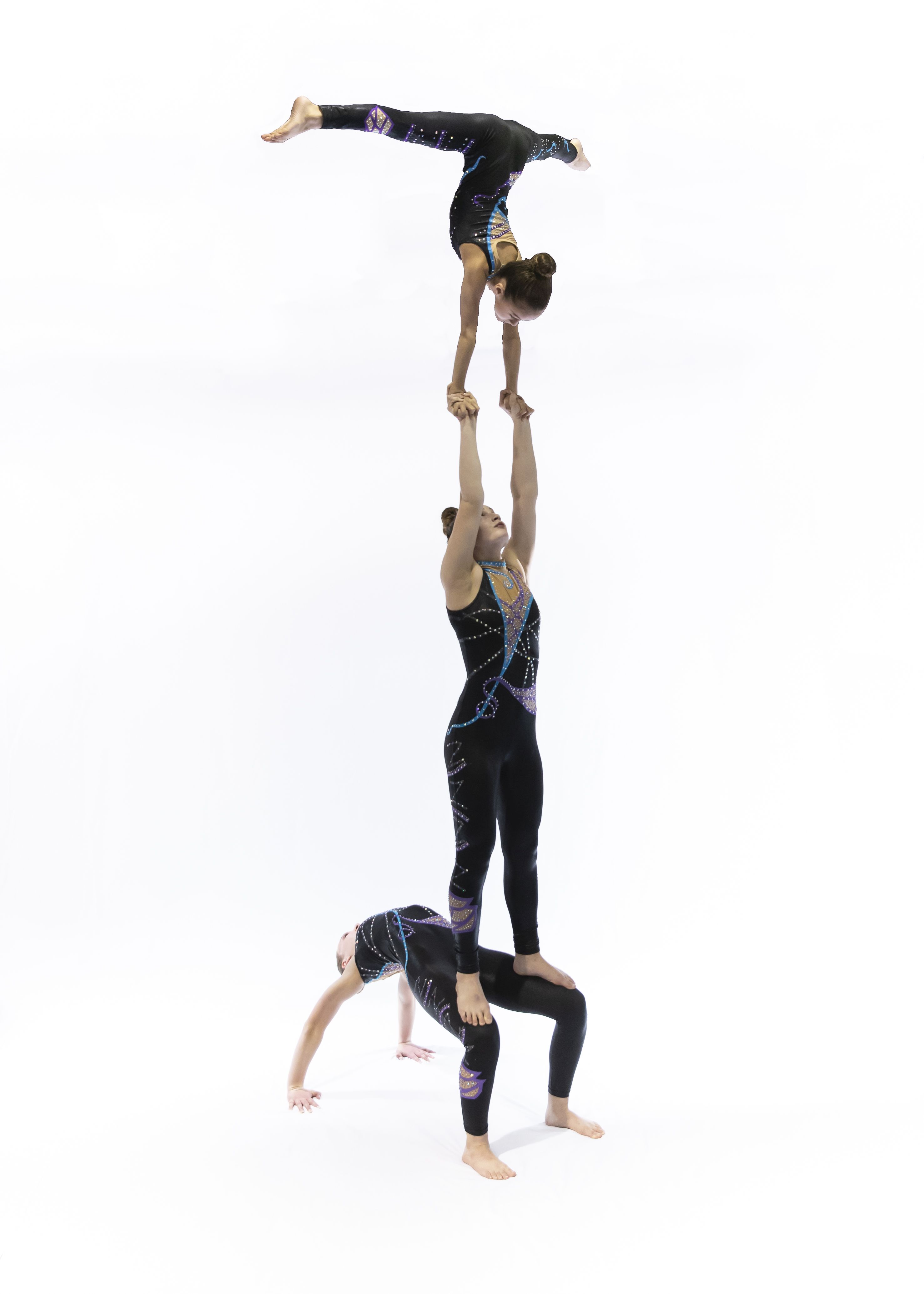 2022 Sponsors