Boys Team
CCG's Men's Artistic Gymnastics Junior Olympic (J.O.) Program proudly provides training and competitive opportunities for beginner athlete to the elite gymnasts from ages 5 to 18. CCG is one of the only programs on the Central Coast that offers gymnastics for boys of all ages, from toddlers to high levels of competitive gymnastics. Begin at CCG, and help your son build a strong a sports foundation for all other future sports.
Developmental
CCG's boy's developmental levels & pre-team (levels 1-3) are designed to be a non-competitive and achievement-oriented program. Gymnasts will be fine-tuning skills in preparation for future options to compete on our compulsory and optional level teams. Athletes in the pre-team program may participate in our showcase events held at CCG, where boys can perform routines. This is the perfect arena to introduce athletes to a performance environment in a low-stress, and positive manner.
Compulsory
Our Compulsory Boy's Gymnastics program (Levels 4-7) is progressive in nature, building upon skills acquired at the previous level. Competitive opportunities are provided up to and including the USA Gymnastics State Championships. The initial levels of our Compulsory Boy's Team are designed to comfortably transition athletes from recreational into competitive gymnastics. Gymnasts will learn level-specific routines for all 6 competitive events, as well as continue building strength and body-control throughout practices. Typical training hours for our compulsory level boys ranges from 8-12 hours, weekly.
Optionals
The third segment of our Boy's Competitive Gymnastics program is the Optional Levels 8-10 & Elite. Optional gymnasts have progressed through the USA Gymnastics compulsory levels and are now ready for more creativity and difficulty on all events. Optional gymnasts now have choices of floor choreography and skills. Routines are designed to exemplify a gymnast's strengths while including other required skills and movements. Our optional Boys Team athletes typically practice 12-20 hours per week, depending on competitive level.
Train with the BEST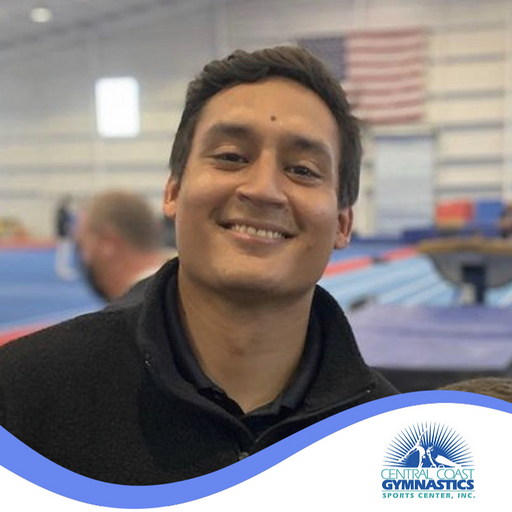 Renato Deza
Boys Program Director
Renato came to CCG in the fall of 2019 as the Director & Head Coach of the Boys Gymnastics program. He's been a competitive gymnast since the age of 6 and got the chance to represent this home country of Peru in the South American Championships.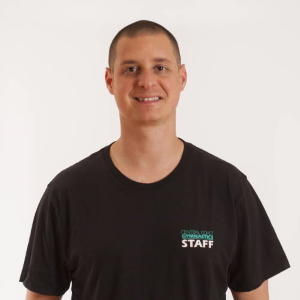 Dana Desrosiers
Team Coach
Dana has been with CCG since 2001 and coaching everything from beginning boys gymnastics to our awesome competitive team. Before he coached though, Dana was a copmetitive gymnast for 10 years, and was even trained by Chinese Olympian Li Xiaoping.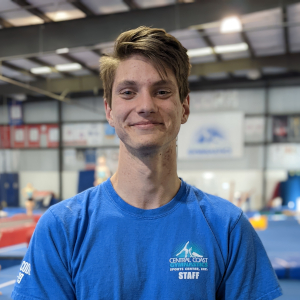 Peter Conti
Team Coach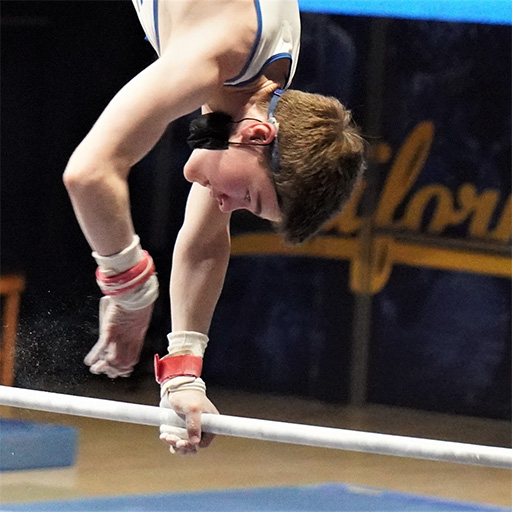 Peter D.R.
Team Coach
2022 Sponsors

Coastal Demo, Inc.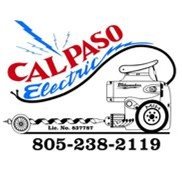 Cal Paso Electric, Inc.

K. McCall Plumbling & Mechanical, Inc.

Spurr Co.

Organ & Sons Mechanical, Inc.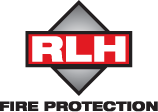 RLH Fire Protection
Silver Oak Construction & Concrete, Inc.
Taylor & Syfan Consulting Engineers, Inc.
Diversified Projects Services International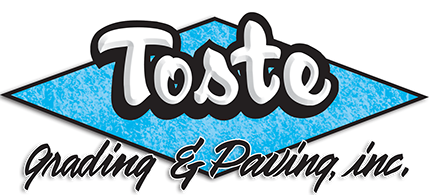 Toste Grading and Paving

Ryan Ross DDS