Summer Camp
The summer season is full of adventure, memories, fun and sunshine! At Central Coast Gymnastics, we strive to provide this and so much more!
CCG's Super Camps are designed for boys and girls of all levels and abilities, ages 3.5 - 13.5. Each week integrates a fun and exciting theme into the daily activities and games. Read below about what activities and special guests CCG has planned for each of the 8 weeks of summer camps!
Call our office, or email our Events Director (events@iflipforccg.com), to register your child and be sure to get your Early-bird discount!
Highlights of Summer Camp-A-Palooza 2021!
See what CCG has planned for a FUNtastic summer! Themed games & snacks, special guests & visitors, gymnastics, crafts and more! All skills levels welcome!
Week 2
CCG's Birthday Bash
June 28th - July 2nd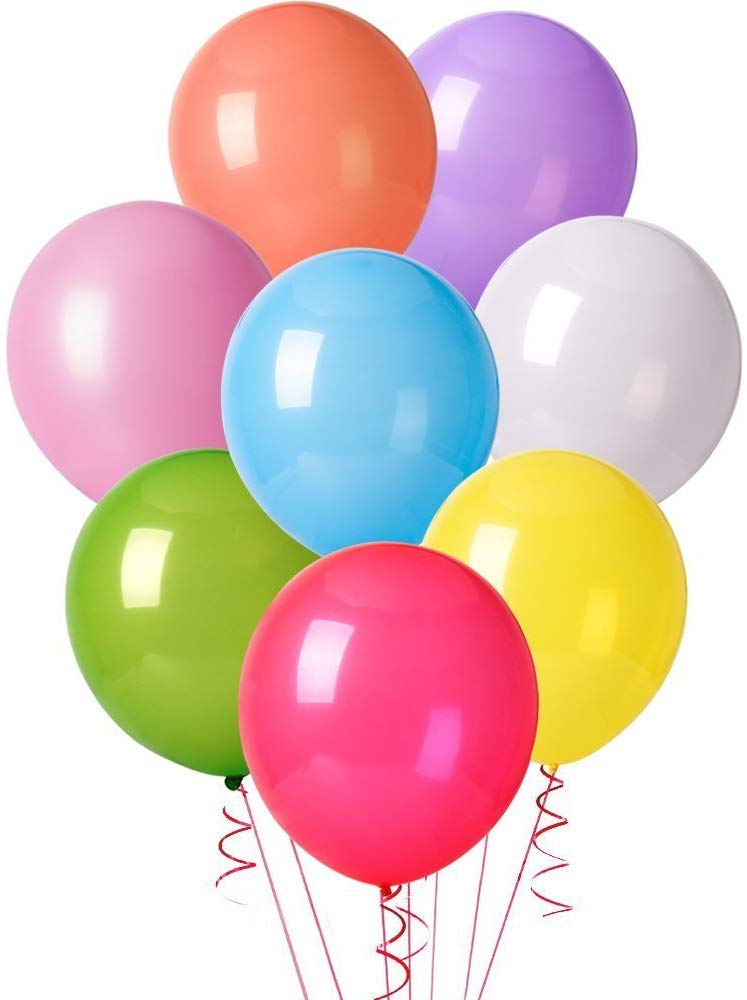 Celebrate CCG's Birthday Week!
We are so excited to kick off Summer with our CCG Birthday Bash Week!
Week 3
Pirates of the Gymnasium
July 12th - 16th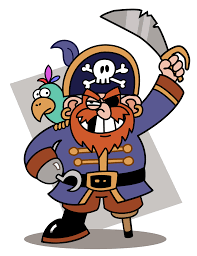 Walk the Plank Photo Booth
Take a picture walking the plank at CCG like a pirate! Scavenger hunts, sword fighting and more!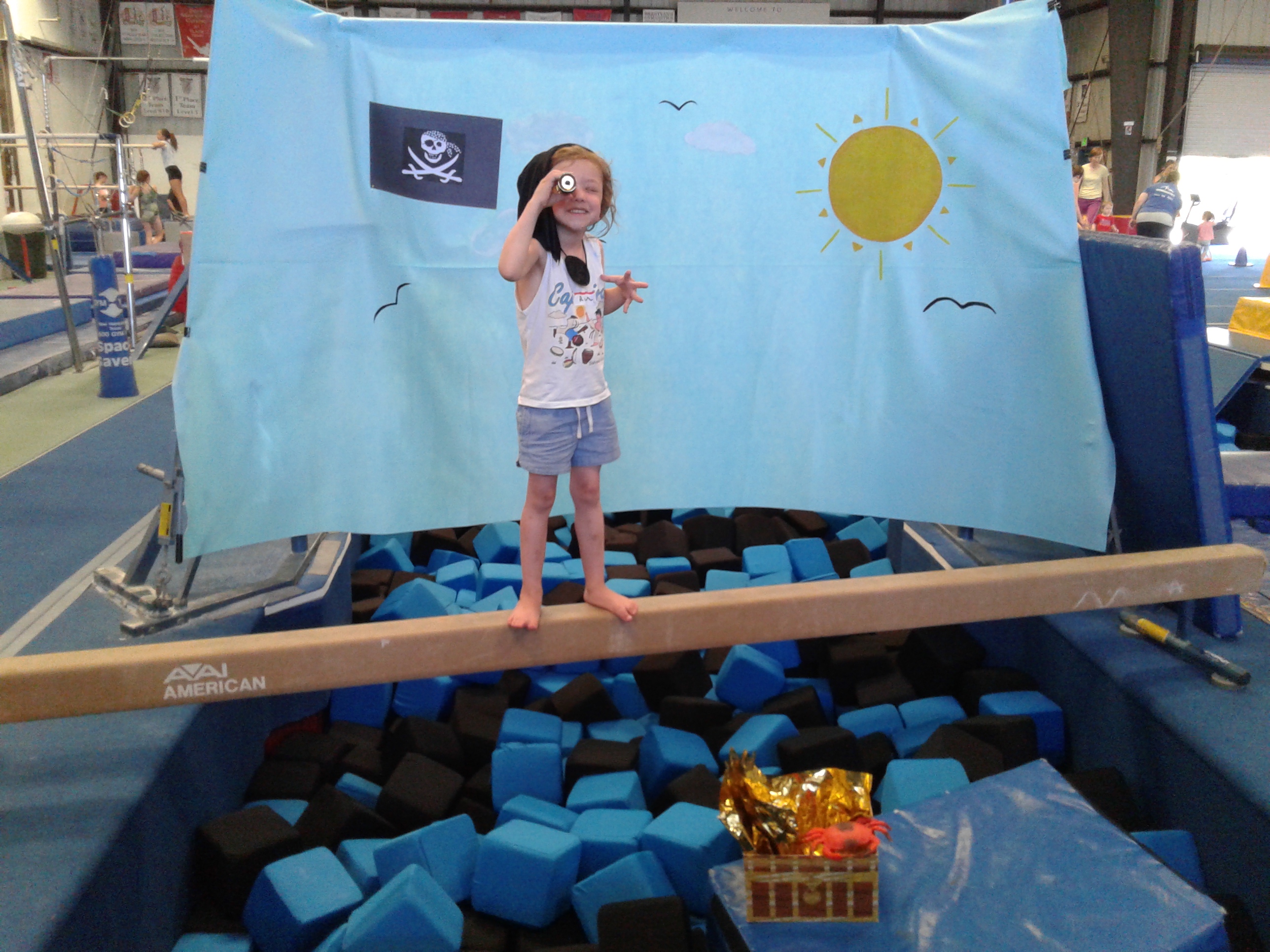 Week 4
Madagascar Mania
July 19th - 23rd
Swinging Photo Booth
Take a picture on our trapeze like a crazy monkey!
Week 5
Olympic Flip Fest
July 26th - 30th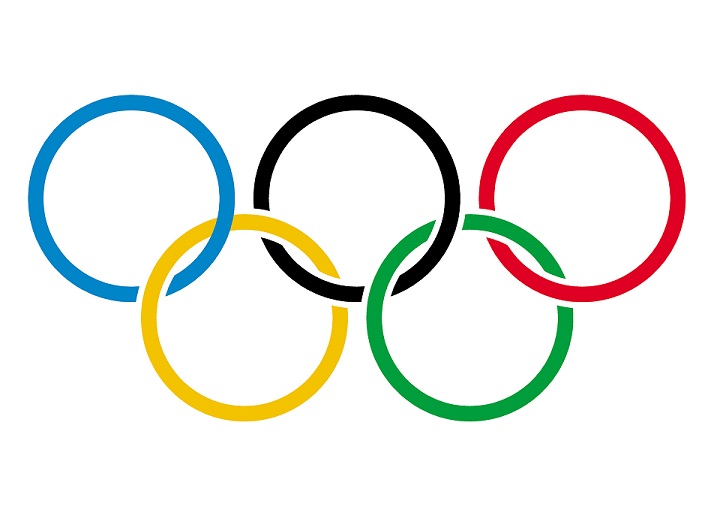 Learn and play olympic sports all week long!
Week 6
Splish Splash Summer Bash
August 2nd - 6th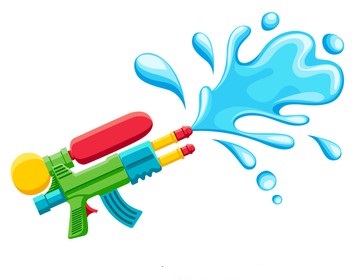 Get ready, get WET!
Bring a swim suit, extra clothes, sunscreen & a towel! Slip-n-slide, water guns, water balloons, & more EVERY day at camp this week!
CCG hopes to be able to slip 'n' slide every day, but cannot guarantee. Due to Covid-19, we want to be sure we are able to carry out all safety measures and guidelines given to us. We look forward to a FUNtastic week of waterplay either way.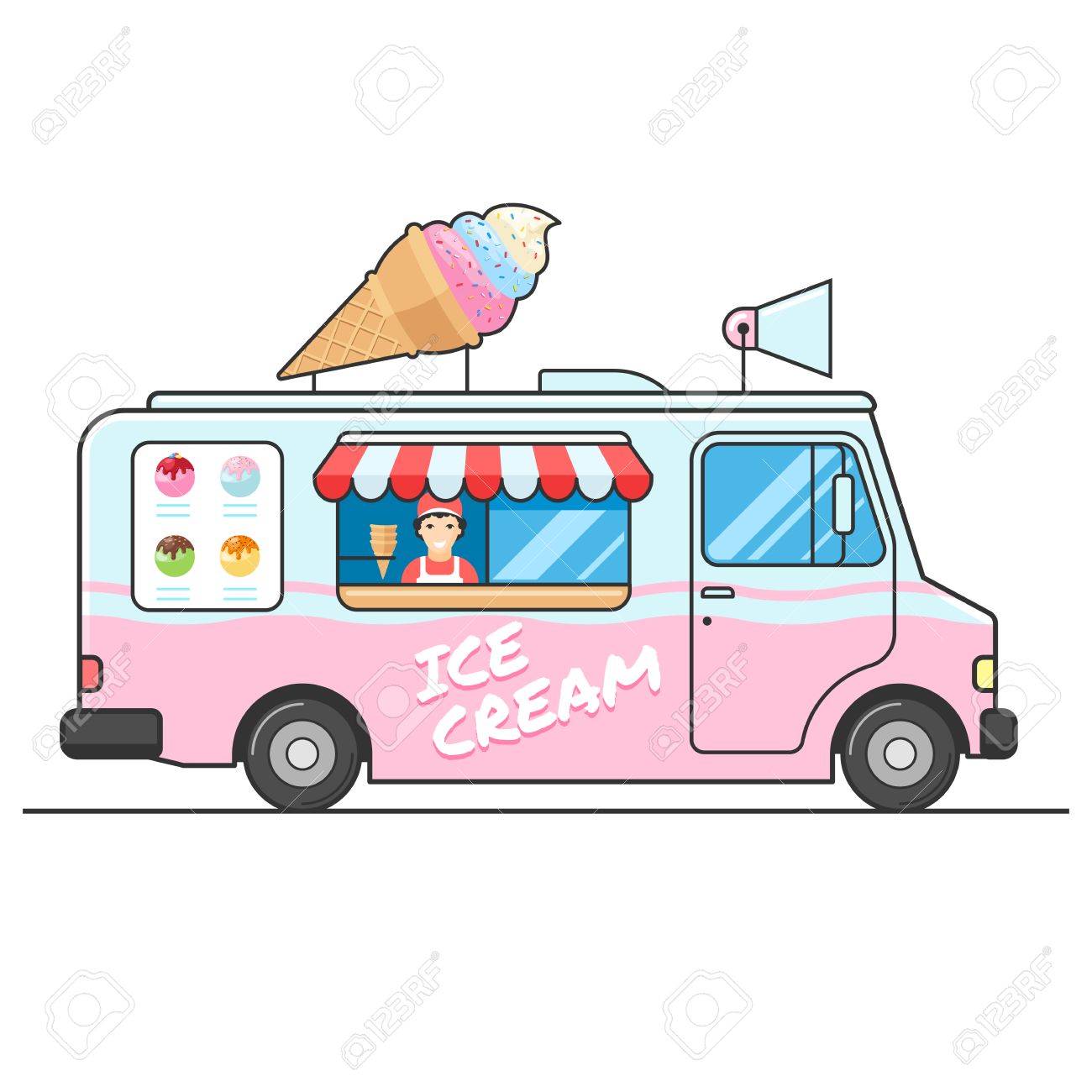 Week 7
NEW World of Dance & Tricks!
August 9th - 13th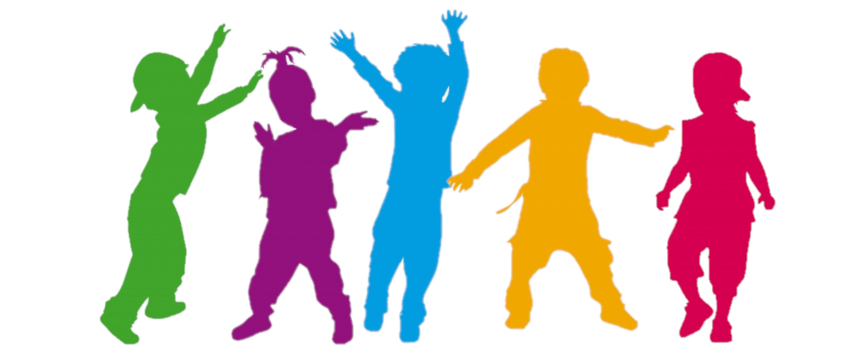 Week 8
End of Summer Epic Bash
August 16th - 18th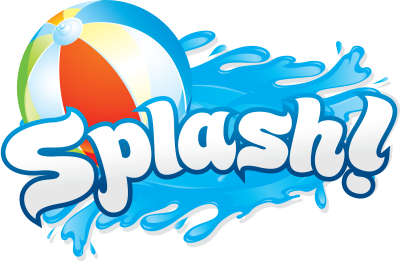 Enjoy the last week of summer at CCG! Water play, beach themed games and more!
Surfing photo booth, Monday 8/16! Take home a photo of surfing wild in our pit!