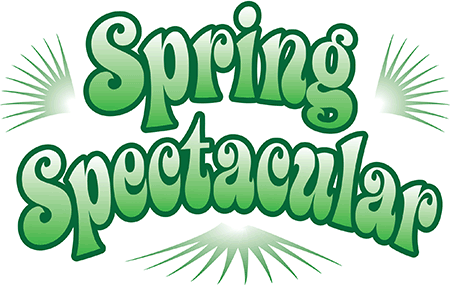 May 7th, 2022 1-3pm
To Sign Up
Call the office at (805) 549-8408. Register before April 29th to receive your free T-Shirt! You can still register after 4/29.
Basic Info
Spring Spectacular is a showcase for Girls Gymnastics, Boys Gymnastics, Acro, Cheer & TNT! Athletes will get to perform the routines that they have been learning in class!
Location: CCG Gym 1
Doors open at 12:30pm
Check in between 12:45pm and 1:00pm
Event from 1:00-3:00pm

1:00-1:30pm Warm up & Team Performances
1:30-2:45pm Showcase
2:45-3:00pm Awards
Spectators
Each athlete gets two FREE spectator tickets ($3 value)
All other spectators are $3 at the door (cash only please!)
Ages 5 and under are FREE!
No food or drinks allowed inside please.
Attire
Spring Spectacular Tees will be handed out at check in. Athletes should be prepared to wear T-Shirts for the event.
Girls should wear a leotard with hair tied up neatly.
Boys should wear sweatpants or workout shorts only (no button or zippers please). Hair tied up if necessary.
Food Bank
We are taking donations for the Food Bank! Bringing 3 non-perishable food items is greatly appreciated!