Employment
WE'RE HIRING!
Interested in joining the CCG team? Fill out the CCG Job Application on the link below and email it to mimi@iflipforccg.com or you can drop it off in person at our Main Office in Gym 1. We look forward to meeting with you!
We want to thank you for your interest in employment at CCG! CCG prides itself on our great employees—and quite simply, great employees want to work with other great employees.
Many of our part time positions are in gymnastics coaching preschoolers, recreational, developmental, acro gymnastics, T&T gymnastics, and Xcel Gymnastics. We also have recreational & high school cheer tumbling, and 4 competitive teams.
CCG is always growing and looking to HIRE the BEST OF THE BEST as our Team of Employees live our CORE Values! They guide us in Company direction, program design and our hiring decisions.
YOU might be the NEXT GREAT employee at CCG!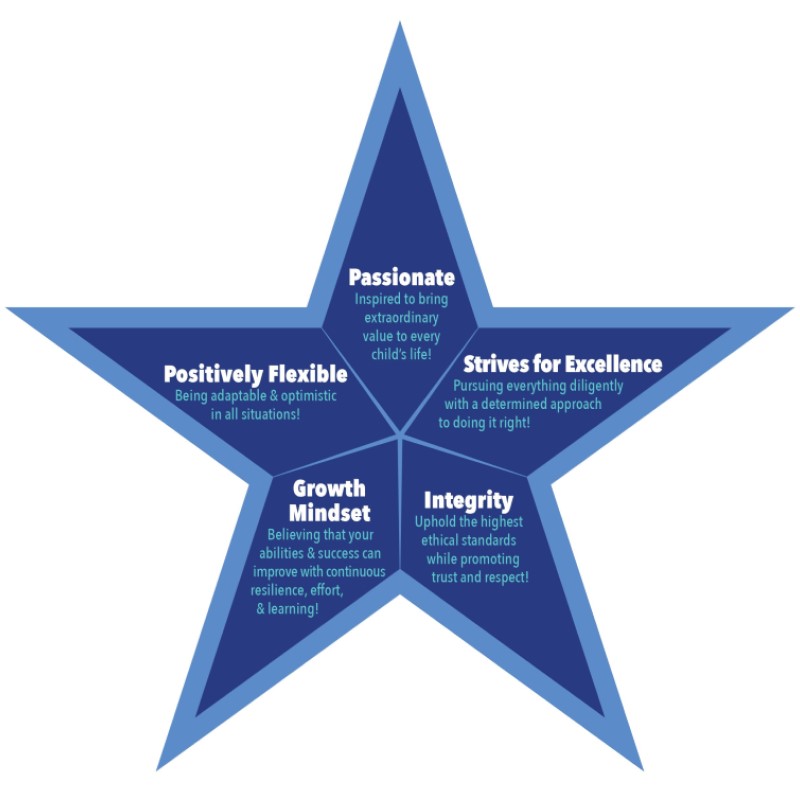 Preschool/Recreational Coach Job Requirements
Anywhere from 6 to 29.5 coaching hours per week
Must work an additional 3 events per month (weekends/sometimes weekdays)
Must work Saturday mornings (8:30-12:30pm) for the first 3 quarters
Communicate with scheduler before each quarter to request desired number of hours
We are also hiring for event-coach-only positions. Contact us if you are interested!